Your list is empty.
Save musicians, entertainers, speakers, and services, and they'll appear here.
Free Quick Quote
National Pricing for
Wedding Officiants

in the U.S.
$125
Low Price
30 minutes
$250
Average Price
30 minutes
$500
High Price
30 minutes
These prices reflect nationwide averages for the most common booking lengths. People most often hire Wedding Officiants for 30 minutes. Of course, the cost will go up or down for longer or shorter events. Pricing will vary further depending on location, travel distance, skill level, and other specifics.
Tell us about your event and our vendors will send you free, customized quotes.
Here's what other planners have paid for Wedding Officiants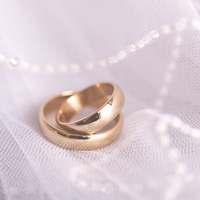 Event review: Thank you
Wedding Officiant for 1 hour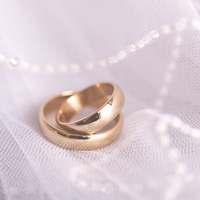 $100.00
December 31, 2022
Event review: Gina was on point. Came to us in a New Years Eve pinch from Louisiana over to Mississippi. Book with confidence.
Wedding Officiant for 15 minutes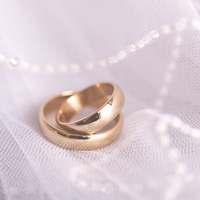 Event review: I was so happy with him!! He was very efficient. The communication and flexibility was above and beyond. You will be happy with this service. I am so grateful for it!! Thank you!
Wedding Officiant for 1 hour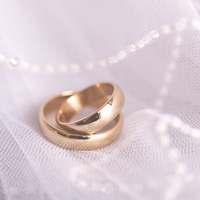 $200.00
November 19, 2022
Event review: She was amazing and accommodating from the very first message until she married us. Would recommend her over and over again!
Wedding Officiant for 15 minutes