Your list is empty.
Save musicians, entertainers, speakers, and services, and they'll appear here.
Free Quick Quote
National Pricing for
Wedding Officiants

in the U.S.
$125
Low Price
30 minutes
$225
Average Price
30 minutes
$400
High Price
30 minutes
These prices reflect nationwide averages for the most common booking lengths. People most often hire Wedding Officiants for 30 minutes. Of course, the cost will go up or down for longer or shorter events. Pricing will vary further depending on location, travel distance, skill level, and other specifics.
Tell us about your event and our vendors will send you free, customized quotes.
Here's what other planners have paid for Wedding Officiants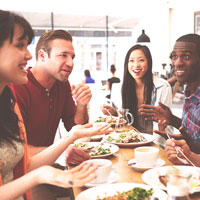 $200.00
September 22, 2021
Event review: Pastor Mark was wonderful. He took time to get to know me and my family before our event . He supported us through a very difficult time and offered inspiration to us all. I would highly recommend Pastor Mark! Please note: The selection below will not allow me to pick anything but wedding officiant, however that is not what Pastor Mark did for us. We had a beautiful memorial for my son who passed away and he accompanied me and my family on this journey.
Wedding Officiant for 2 hours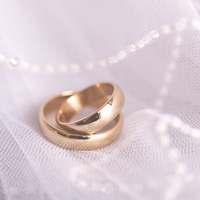 $250.00
September 18, 2021
Event review: Miguel made the process easy and seamless! He followed through with each request and offered suggestions when needed to make my daughters wedding exactly what she wanted! Would definitely recommend for your event!
Wedding Officiant for 45 minutes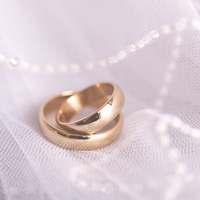 $300.00
September 11, 2021
Event review: The minister and his wife were wonderful to work with. They made our wedding exactly what we wanted. Friendly, professional, and simple!
Wedding Officiant for 30 minutes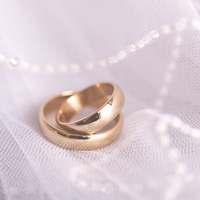 Event review: Joseph made our day so special and he was so pleasant and professional! He actually got into a little fender bender on his way to my ceremony and once he made sure he was not hurt and the car was still okay, he still came and officiated my wedding! It was beautiful and so simple and non stressful! Thank you so much Joseph!!
Wedding Officiant for 15 minutes