Your list is empty.
Save musicians, entertainers, speakers, and services, and they'll appear here.
Free Quick Quote
What's in a GigSalad?
GigSalad has all the ingredients you need to mix up a successful party, production, or event of any type or size. Find and book everything from bands, musicians, and DJs to entertainers, speakers, and event services. With tens of thousands of performers and professionals for hire across the U.S. and Canada, our marketplace provides an easy and secure way to create an extraordinary gathering, whether you're a first-time event host or a seasoned pro. Book something awesome!®
Peace, Love & Gigs® with the GigSalad Crew
From conventions and conferences to company meetings and corporate retreats, we love gathering together and meeting new people to spread a little Peace, Love & Gigs® across the globe.
Where the Salad® Is Made
It all began back in 2007 when GigSalad co-founders Mark Steiner and Steve Tetrault set out to create a way for party hosts to find the perfect entertainment for their unique events. What started as a simple online directory is now a revolutionary booking marketplace and a leading source of gigs for performers and event service providers across the U.S. and Canada.
Wilmington, NC
Our East Coast office houses our world-class tech and design staff. Here we handle the behind-the-scenes stuff, mostly, and is where we cook up new features, changes, and efficiencies, to continually work on making GigSalad the best it can be. Our office is on the banks of the Cape Fear River in the historic downtown area. Even with the distraction of our totally awesome environment, we still manage to get quite a lot accomplished here.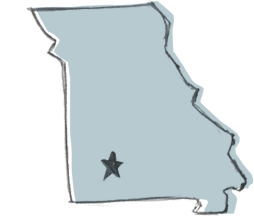 Springfield, MO
The Midwest office is GigSalad's official headquarters. From members needing technical support to event planners looking to book talent, our Midwest team is the center of our universe. They interact with customers personally--GigSalad is made up of real people, not automatons. We care deeply about making our customers happy.
Our Manifesto
Each of us interacts with multiple businesses every day, from well-known brands to the mom-and-pop store on the corner. More often than not, it seems that the service we receive is less than remarkable. Once in a blue moon, a company really stands out. It's different. It's better. You just can't help but to tell your friends about it. We want to be that company for you.
We are committed to:
Under-promising and over-delivering.
Creating exceptional customer experiences, every time.
Listening intently when given input, criticism, or praise.
Taking the high road.
Creating things that make life better for our customers.
Doing it the right way, not the easiest way.
Going the extra mile.
Working hard, taking risks, and enjoying the resulting profit.
Having zero tolerance for mediocre work.
Innovating, creating, and improving.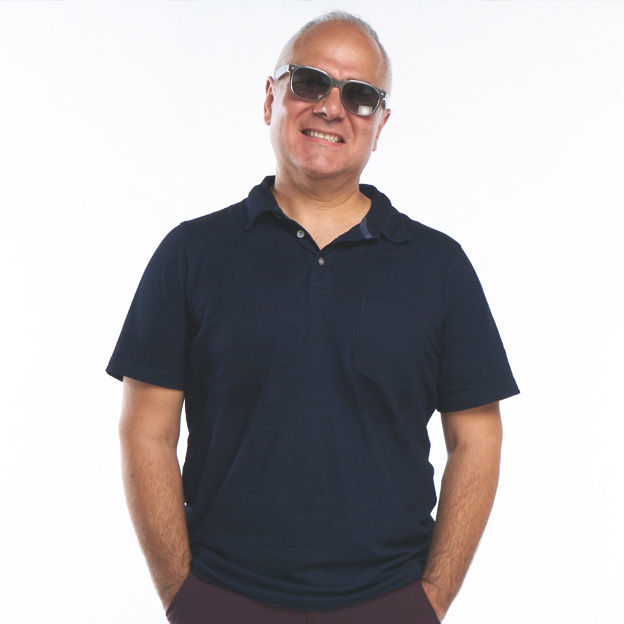 Mark Steiner
Co-Founder/CEO
Mark Steiner is the co-founder and CEO of GigSalad. As chief visionary, he leads the company's business and marketing strategy, focusing on building a strong customer-centric team and connecting with strategic partners. His career in the entertainment industry has spanned more than thirty years, including a decades-long stint booking high-level talent for performing arts centers, festivals, concerts, and corporate events through the agency he founded. Mark is the recipient of the Goodwill Games Peace Prize for a product he created to teach racial equality to children.
Talents:
Acting, Texas Hold 'Em, and varmint shooting.
Inspiration:
"A creative man is motivated by the desire to achieve, not by the desire to beat others." – Ayn Rand
When not coding magic for GigSalad, can be found on the links battling against par and opening cans of spinach with his bare hands.
Talents:
Can solve a Rubik's Cube in under two minutes.
Inspiration:
"If you can't explain it simply, you don't understand it well enough." – Albert Einstein
Shawn Shelton
Customer Happiness Agent
Chain reader, musician, and free spirit. Always makes time to stop and smell the roses.
Talents:
Singing, baking, writing, and reading things that are written backwards.
Inspiration:
"And above all, watch with glittering eyes the whole world around you because the greatest secrets are always hidden in the most unlikely places. Those who don't believe in magic will never find it." – Roald Dahl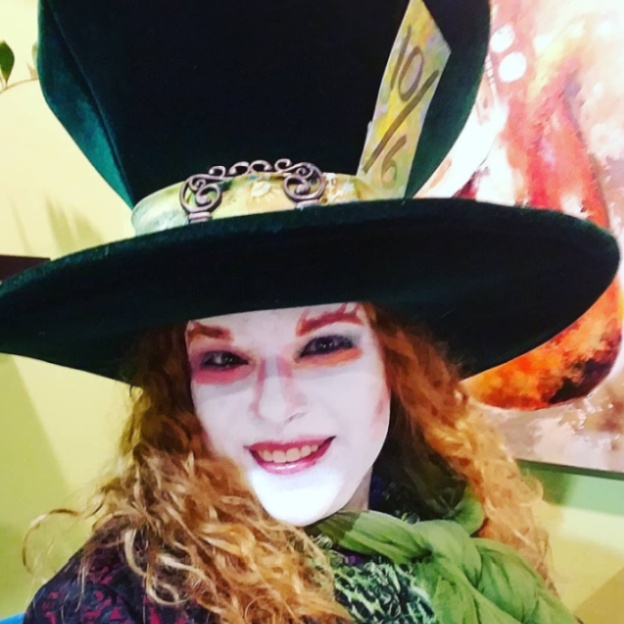 Shannon Williams
Customer Happiness Agent
Avid traveler and thrill seeker, she's always looking for adventure! As the proud mother of two adult daughters, she enjoys spending time with them every chance she gets. Also enjoys camping, hiking, canoeing, and basically anything that has to do with the outdoors!
Talents:
Photography, sketching, writing, and singing (in the shower).
Inspiration:
"Just because you can, doesn't mean you should." – Unknown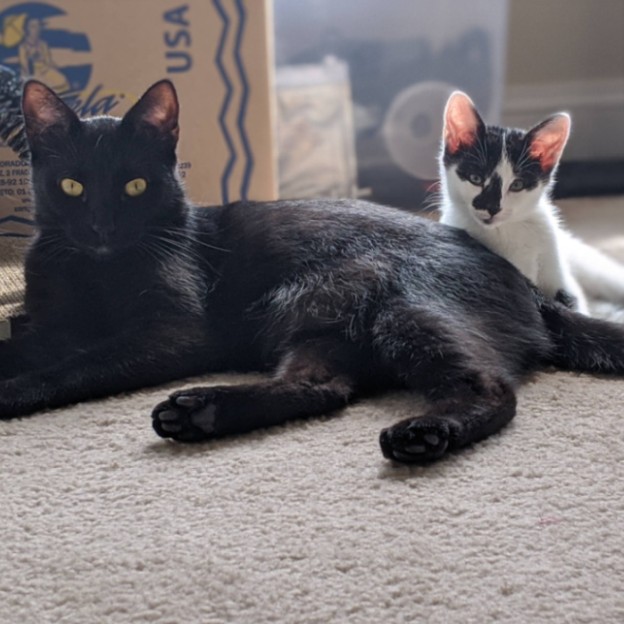 Loves reading, going to the beach, and spending time with her cats, Tiny and Stella. Huge Harry Potter fan, and before you ask – House Ravenclaw.
Talents:
Reaching tall places when no one is around.
Inspiration:
"Being different isn't always a bad thing. It means you're brave enough to be yourself." – Luna Lovegood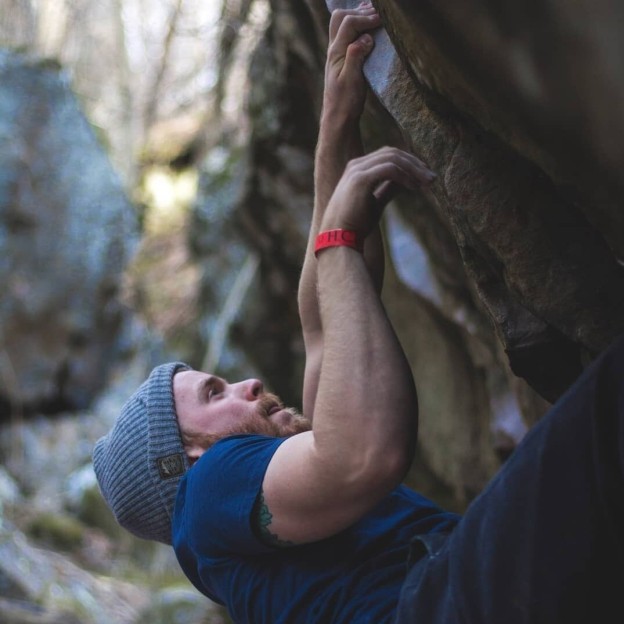 Austin Coons
Customer Happiness Agent
A homebody at heart, Austin loves playing video games while his dog is curled up next to him on the couch or watching funny movies with his wife. When he has to leave the house, he prefers to spend his time rock climbing or hanging out with friends.
Origin:
Pembroke Pines, FL
Talents:
Eating Chinese food and making stupid jokes.
Inspiration:
"You miss 100% of the shots you don't take." – Wayne Gretzky – Michael Scott
Locke Bircher
Partner/VP Engineering
As a partner and VP of Engineering, Locke Bircher champions GigSalad's development team, overseeing its tech strategy and implementation. While in high school, Locke built a file sharing website which had over 200,000 members in virtually every country in the world. He earned a degree in computer science from the University of North Carolina Wilmington.
Origin:
Morehead City, NC
Talents:
Biking, digital art, and fossil hunting.
Inspiration:
"Simplicity, simplicity, simplicity!" – Henry David Thoreau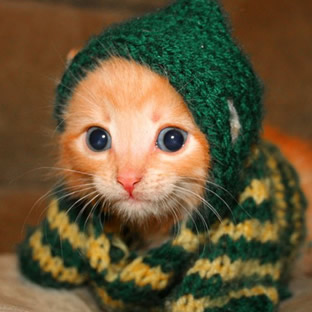 John Bacon
Product Manager
Front-end specialist with a love for web performance. Grows an awful mustache once a year for charity.
Origin:
Morehead City, NC
Talents:
Solving problems and creating problems.
Inspiration:
"Art is the proper task of life." – Friedrich Nietzsche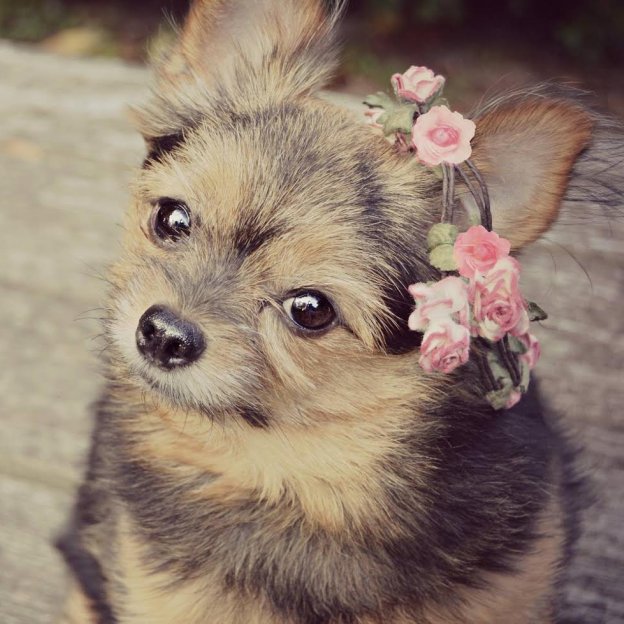 Mark Bembnowski
Technical Lead
Programmer and perfectionist who values the path of least resistance. The phrase "keep it simple, stupid" was first uttered to him.
Talents:
Writing code that writes code and cuddling dogs weighing less than or equal to ten pounds.
Inspiration:
"A clever person solves a problem. A wise person avoids it." – Albert Einstein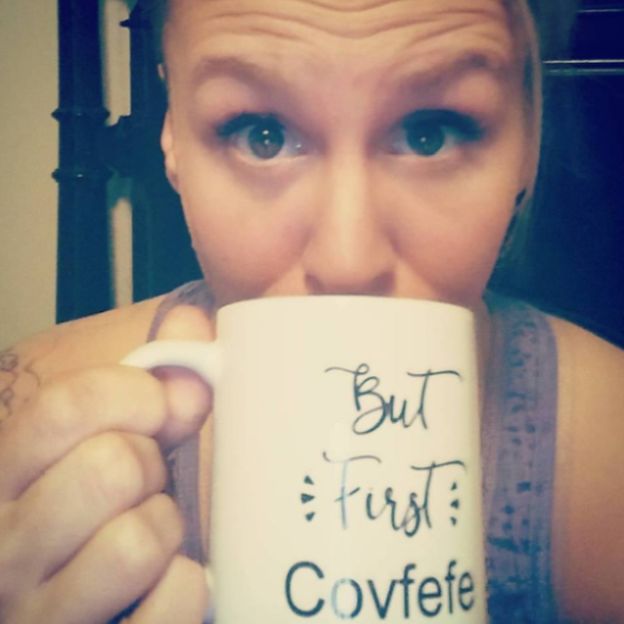 Kristin Dobbs
UX Researcher
A weird, free spirit that is an expert in all that is Star Wars. She loves doing cartwheels, eating tacos, and engaging in uncomfortable situations. Her mantra in life is "Do you, Boo" and expresses this to everyone she comes in contact with!
Talents:
Master of high fives and expressing feelings without speaking.
Inspiration:
"The truth will set you free, but first it will piss you off." – Gloria Steinem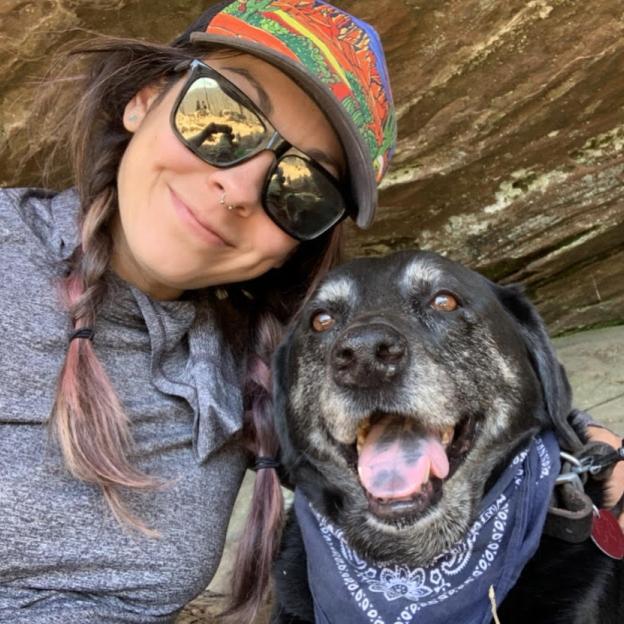 Sonia Guzman
Customer Happiness Agent
Proud fur mama, avid rock climber, Matcha lover, loud laugher. Probably day dreaming about hanging out with her dog. When she's not on the couch, she can be found outside – running, kayaking, climbing, or sitting.
Talents:
Binge watching and getting lost going somewhere she's been a million times.
Inspiration:
"The more you know, the less you need." – Yvon Chouinard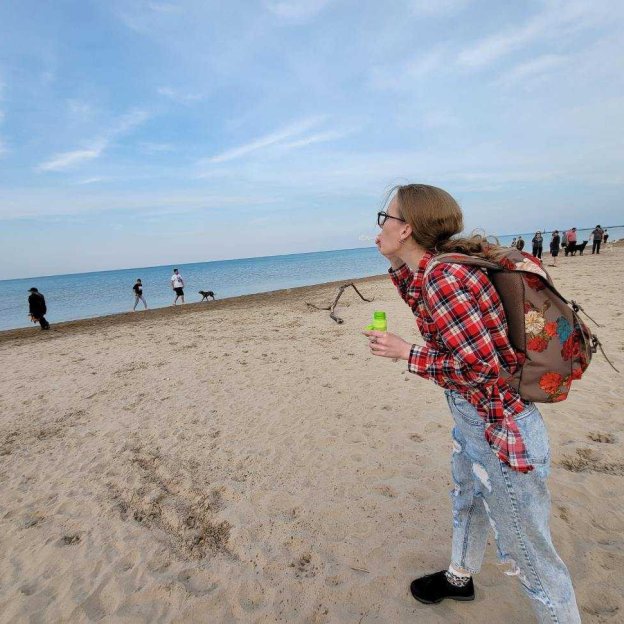 Nichole Baiel
Product Designer
When she isn't making things beautiful, Nichole is making beautiful things. She is a writer, a designer, an avid reader, a third-wave coffee lover, and one wildly enthusiastic friend.
Talents:
Reading tarot, talking to bar randos, and encouraging friends to BBQ due to her lack of backyard.
Inspiration:
"Everything that irritates us about others can lead us to an understanding of ourselves." – Carl Jung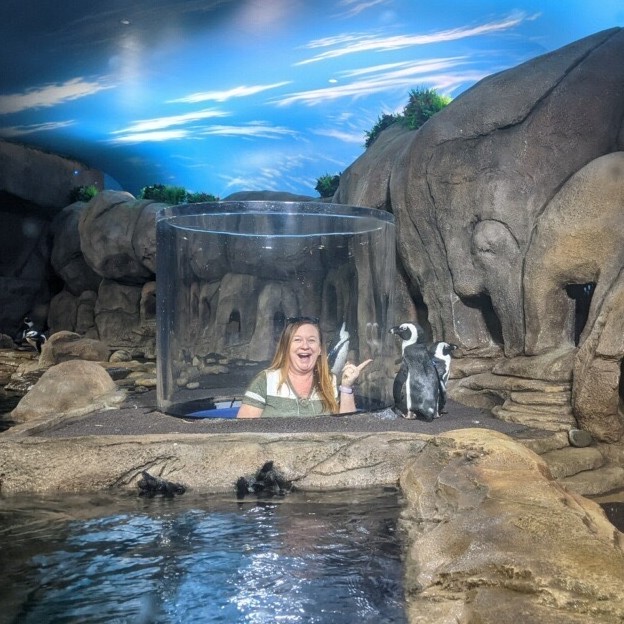 Heather Roonan
Content Manager
Entertainment know-it-all and avid laugher. Enjoys traveling, watching TV, playing games, cuddling with her cats, and reading books every single day.
Talents:
Talking fast, making pretty documents, and reading over 150 books a year.
Inspiration:
"Every song has a coda, a final movement. Whether it fades out or crashes away. Every song ends. Is that any reason not to enjoy the music?" – One Tree Hill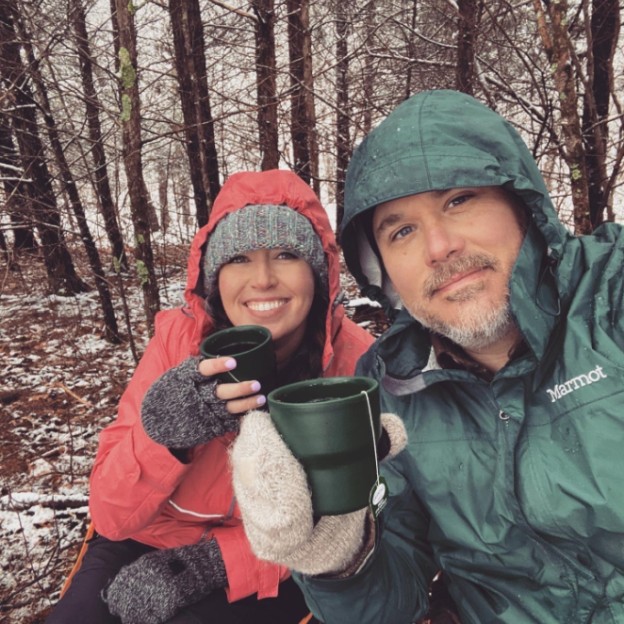 Megan Price
Director of Customer Experience
Writer, avid reader, Netflix fanatic, hopeless romantic. Lover of chocolate, funny movies, and people who laugh a lot. Addicted to Starbucks and cheap clothes.
Talents:
Saying the alphabet backwards in under 3 seconds and embarrassing herself when meeting famous people.
Inspiration:
"If my life weren't funny, it would just be true. And that is unacceptable." – Carrie Fisher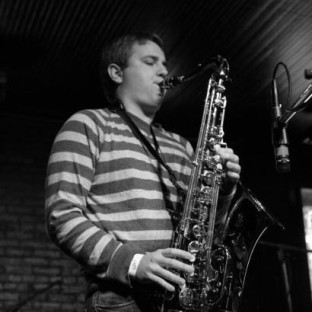 Ryan Woodhouse
Bookkeeper
Doctor of Musical Arts, father, husband, educator, and avid Kansas City sports fan. He enjoys spending time with his family, watching movies, traveling, writing, and playing & listening to music. It's been said that Ryan has a face anyone can trust.
Origin:
Overland Park, KS
Talents:
Composing, playing saxophone & keyboards, and whistling.
Inspiration:
"Life is what happens to you while you're busy making other plans." – John Lennon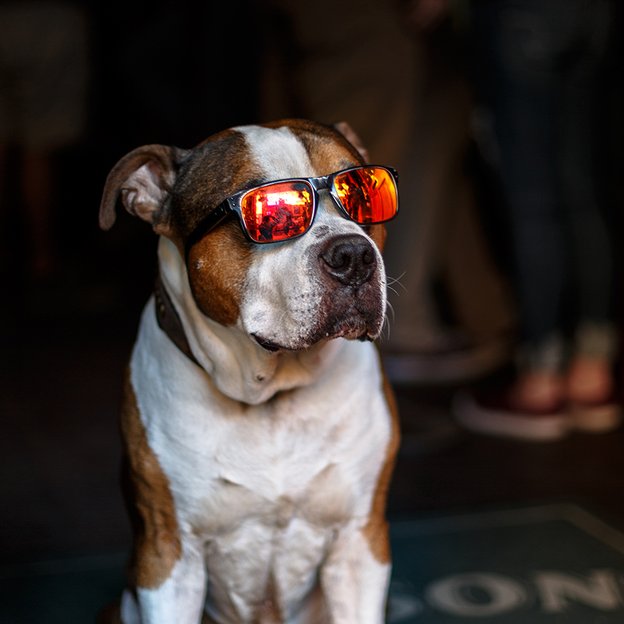 Interminate builder of things. Has an unhealthy obsession with Mazda Miatas and a healthy obsession with the Washington Capitals.
Talents:
Turning garages into greasy labyrinths of car parts and tools.
Inspiration:
"One machine can do the work of fifty ordinary men. No machine can do the work of one extraordinary man." – Elbert Hubbard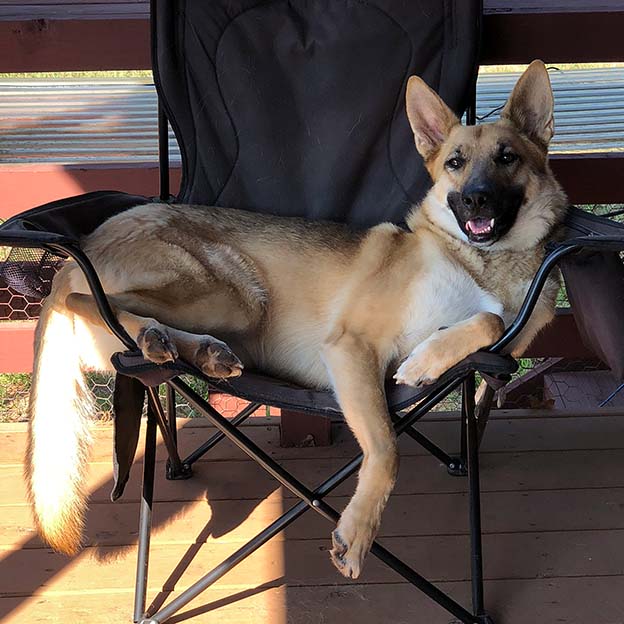 Jordan lives on a 26 acre ranch in northeastern Oklahoma (aka "The Middle of Nowhere") with his husband of twelve years and their dog and cat. He enjoys spending time outside hiking and exploring, hardware hacking, and playing computer games. Systems thinker and software developer, Jordan strives to create user experiences that are intuitive and easy.
Origin:
Oklahoma City, OK
Talents:
Polyglot programming, weight lifting, and stoicism.
Inspiration:
"Common sense is not so common." – Voltaire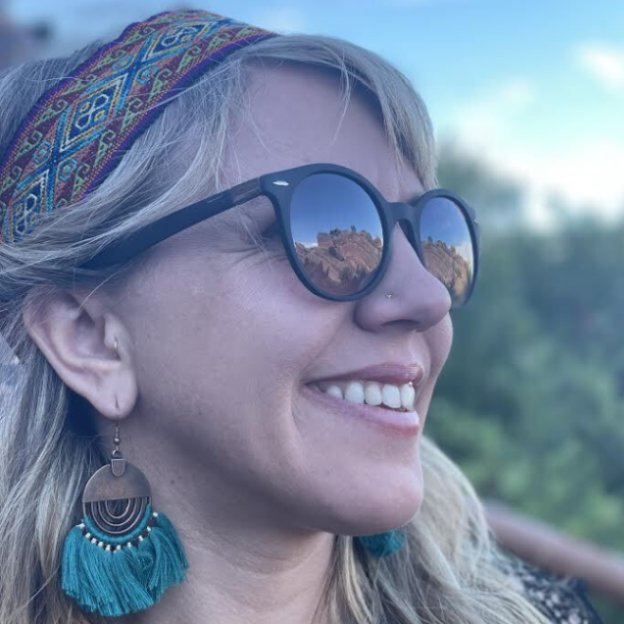 Kyla Gifford
Customer Happiness Agent
Artist, animal lover, and alliteration appreciator. Kyla loves traveling, going to concerts, and spending time with her hubby and fur babies.
Origin:
Woodland Hills, CA
Talents:
Painting people's animals.
Inspiration:
"Art washes away from the soul the dust of everyday life." – Pablo Picasso