Your list is empty.
Save musicians, entertainers, speakers, and services, and they'll appear here.
Free Quick Quote
National Pricing for
Animal Entertainment

in the U.S.
$300
Average Price
1 hour
These prices reflect nationwide averages for the most common booking lengths. People most often hire Animal Entertainment for 1 hour. Of course, the cost will go up or down for longer or shorter events. Pricing will vary further depending on location, travel distance, skill level, and other specifics.
Tell us about your event and our vendors will send you free, customized quotes.
Here's what other planners have paid for Animal Entertainment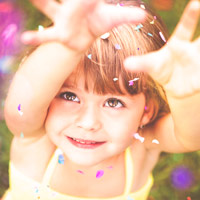 Event review: LearnNature visited my grandson's preschool as my present for his fifth birthday . At the end of the day on FaceTime, he told me all about the one eyed frog and the dove and lots of other amazing little creatures. He loved it! He asked if Tom could come to his school next year when he turns six!It was a great day for the kids!
Animal Entertainment for 45 minutes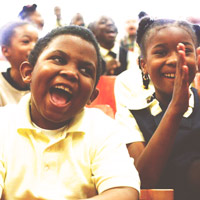 Event review: This was a amazing experience for our Kindergarten, First, and Second grade students after a draining morning of testing. Teachers and students alike were completely engaged for the entire show. The bonus was after the show when the students received a poodle ballon animal and got to to a Obote with the dogs. WILL book this show again.
Animal Entertainment for 1 hour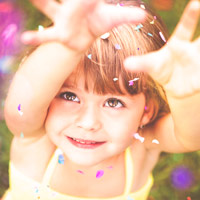 Event review: We couldn't be happier with Happy Tails and the fun they brought to my daughters 7th birthday party. The animals were calm and precious. We all learned about them and were able to get up close and personal. Kids and parents alike were all smiles!! We will use them again!
Animal Entertainment for 1 hour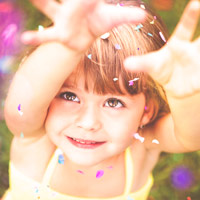 Event review: This was such an amazing show for the kids and the adults! Loved every second of it!
Animal Entertainment for 1 hour