Your list is empty.
Save musicians, entertainers, speakers, and services, and they'll appear here.
Free Quick Quote
National Pricing for
One Man Bands

in the U.S.
$350
Average Price
3 hours
These prices reflect nationwide averages for the most common booking lengths. People most often hire One Man Bands for 3 hours. Of course, the cost will go up or down for longer or shorter events. Pricing will vary further depending on location, travel distance, skill level, and other specifics.
Tell us about your event and our vendors will send you free, customized quotes.
Here's what other planners have paid for One Man Bands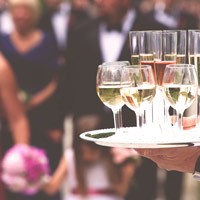 Event review: We had a cocktail party last night and all the guests (including myself) felt that having Emily there to play for the party created the best vibe ever. She is really amazing and has a beautiful voice. She was extremely professional, easy to arrange details and song choice with prior to the event, then blew us all away at the party. Highly recommend!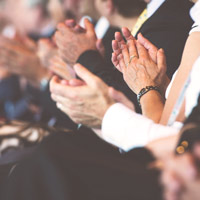 Event review: Best ever
One Man Band for 1 hour 30 minutes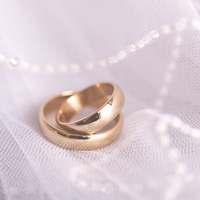 $125.00
November 27, 2021
Event review: Greg absolutely played a part in making our wedding ceremony perfect!! Before the wedding, we talked and planned out the songs we wanted and he knew them all! The day of, he showed up on time and looked perfect for the occasion. During, he played beautifully!! There couldn't have been better musician for us! I recommend him to anyone looking for a musician!!!!
One Man Band for 30 minutes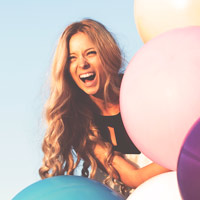 $850.00
November 13, 2021
Event review: We hired Greg foe My husbands birthday party and he was just terrific!