Your list is empty.
Save musicians, entertainers, speakers, and services, and they'll appear here.
Free Quick Quote
National Pricing for
Opera Singers

in the U.S.
$350
Average Price
1 hour
These prices reflect nationwide averages for the most common booking lengths. People most often hire Opera Singers for 1 hour. Of course, the cost will go up or down for longer or shorter events. Pricing will vary further depending on location, travel distance, skill level, and other specifics.
Tell us about your event and our vendors will send you free, customized quotes.
Here's what other planners have paid for Opera Singers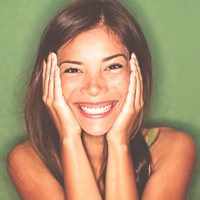 $200.00
September 21, 2023
Event review: Sarah did an amazing time executing a redo of my wife's wedding day wake up call/alarm/pre wedding gesture. The neighbors were hooting and hollering and it was a very memorable morning for the family. She sang three songs and didn't need a microphone or speaker. Her voice carried and was beautiful. Great experience! Thx Sarah!
Opera Singer for 15 minutes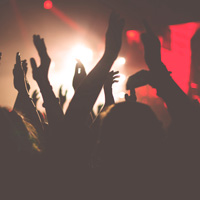 $1500.00
September 12, 2023
Event review: Cristina and her team gave a wonderful performance honoring one of our esteemed doctors at our hospital. It was a lovely evening with amazing singing. Everyone was impressed! Thank you Cristina for a night we will remember forever!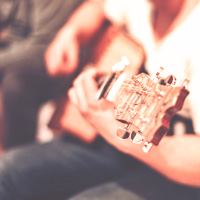 $400.00
September 7, 2023
Event review: I hired Catharin to sing for my father and some guests, because he loves opera but due to illness is no longer able to attend. I had asked if she knew a male singer who could perform with her, and she came with the most amazing baritone, and a full program for the hour, which was a perfect selection of arias and duets, based on what I had told her were my father's favorite operas. She even had it printed out to hand to the guests! Both singers were very well prepared to deliver this show, complete with fun and humorous setups of what they were about to sing. The hour of opera they performed was just magical, and extraordinarily professional! Catharin is a true artist, really embodied the roles she sang with all the acting and gestures— and her voice is out of this world! It was an experience all of us will treasure for years to come. I'm so glad I was able to give my father the gift of Catharin's voice for that hour, and I highly recommend this experience as the focal point for a truly memorable party or get-together.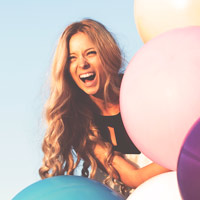 $250.00
September 4, 2023
Event review: Johnny was great. He showed up on time with all his equipment. He entertained my best friends bday party and sang like an angel and had humor to boot. Highly recommend.
Opera Singer for 30 minutes