Your list is empty.
Save musicians, entertainers, speakers, and services, and they'll appear here.
Free Quick Quote
National Pricing for
Opera Singers

in the U.S.
$300
Average Price
1 hour
These prices reflect nationwide averages for the most common booking lengths. People most often hire Opera Singers for 1 hour. Of course, the cost will go up or down for longer or shorter events. Pricing will vary further depending on location, travel distance, skill level, and other specifics.
Tell us about your event and our vendors will send you free, customized quotes.
Here's what other planners have paid for Opera Singers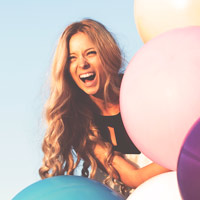 $200.00
November 14, 2021
Event review: She was perfect !!
Opera Singer for 15 minutes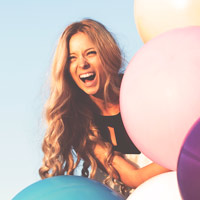 $275.00
November 12, 2021
Event review: There once was a girl named Maria Who makes you feel like she's happy to see ya She swoops in and sings of fantastical things Her Carmen's "the bomb", Momma Mia!
Opera Singer for 15 minutes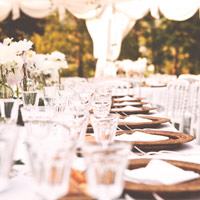 Event review: I had Natalja perform at my wedding and her signing brought tears to our eyes, she was phenomenal. Not only is she amazingly talented, her warm personality really touched us. She made our special day extra special and we will never forget it. I would highly recommend Natalja for any event.
Opera Singer for 15 minutes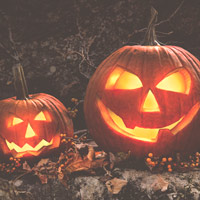 Event review: Professional and successful event.