Your list is empty.
Save musicians, entertainers, speakers, and services, and they'll appear here.
Free Quick Quote
National Pricing for
Belly Dancers

in the U.S.
$175
Low Price
30 minutes
$250
Average Price
30 minutes
$350
High Price
30 minutes
These prices reflect nationwide averages for the most common booking lengths. People most often hire Belly Dancers for 30 minutes. Of course, the cost will go up or down for longer or shorter events. Pricing will vary further depending on location, travel distance, skill level, and other specifics.
Tell us about your event and our vendors will send you free, customized quotes.
Here's what other planners have paid for Belly Dancers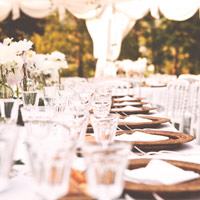 Event review: Jessica interacted with the guests and got them involved. The music was upbeat and appropriate for a wedding reception. She was a huge hit.
Belly Dancer for 30 minutes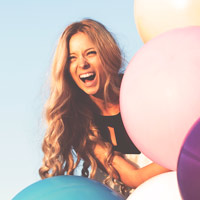 Event review: Anna, thank you so much for an awesome performance. Everyone loved it and had so much fun!!
Belly Dancer for 30 minutes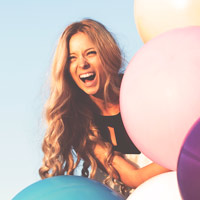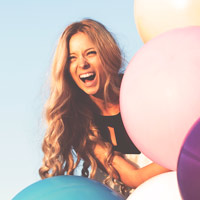 Event review: Omg !!!! We can not say enough good things about Teaona and Will !! I will admit at first I was a bit Leary about booking because I've never heard of this before however they were both very professional and tons of fun !!!! Highly recommend if you wanna spruce up your event we had an absolute blast everyone calling and saying how Much fun they had I would definitely use them again !!!' Loved every minute
Belly Dancer for 30 minutes