Your list is empty.
Save musicians, entertainers, speakers, and services, and they'll appear here.
Free Quick Quote
Christian Speakers Near You
Where do you need a Christian Speaker?
Select your event location in Georgia:
Georgia Counties:
Why Book Christian Speakers
So you're in charge of finding entertainment for your church's youth rally, seminar, workshop, or other Christ-centered event. Don't have the equipment for a band and want something a little more on the serious side than a comedian? Well then a Christian speaker is just what your event needs! There are speakers out there for all ages, backgrounds, and situations. Whether you want a Christian speaker for a senior couples retreat or a workshop for a youth group, GigSalad will help you find a Christian Speaker to fit your needs.
Click here to get quotes from Christian Speakers near you!
About Booking Christian Speakers
Find the perfect Christian Motivational Speaker for your church event, retreat, corporate meeting or youth group event at GigSalad.com. Speakers on the topic of Christianity typically come from one of two angles: evangelism or education. Evangelistic speakers, often ministers, will motivate an audience to take a closer look at faith, and provide practical direction on applying that faith to their daily lifestyle. A religious educator typically speaks on religious history or current events from a Christian perspective.

Find and book a Christian Speaker, Christian Speakers, Christian Inspirational Speaker on GigSalad, the web's place to find motivational and inspirational speakers.

When booking a Christian Speaker, be sure you have your event details (date, time, location, topic, etc.) and budget lined up before you contact the Christian Speaker. Next up, you should book well in advance. Some speakers are booked months or years in advance. However, in some situations you might be able to book less than 60 days in advance. Lastly, pay attention to detail in the contract. What are the traveling expenses? If the traveling expenses are too expensive, consider partnering with another organization to host the same speaker during the same time frame.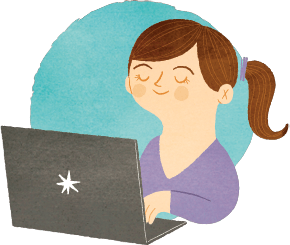 Christian Speaker Pricing
Using data from quotes sent through GigSalad, we've gathered average nationwide pricing for hiring Christian Speakers.
Want more Christian Speaker gigs?
If you provide Christian Speaker services in the United States or Canada, get more gigs by joining GigSalad.