Your list is empty.
Save musicians, entertainers, speakers, and services, and they'll appear here.
Free Quick Quote

Benjamin H.
•
March 13, 2018
Hi, this is less of a review but more of request. I have been doing voice acting behind closed doors since I was 7 or 8, once I saw my first anime and/or cartoon. I've show friends, family even strangers my talent in voices, they all agreed that I have quite the talent and skill to do so. I've been trying to find a way to share my gift on a larger scale, but to no success. I too live in Altoona, Pennsylvania and want to make a career out of what I love. So if the is anything that can be done, I'll leave my email here.
Please, contact me.
checkoutmyredeyes@yahoo.com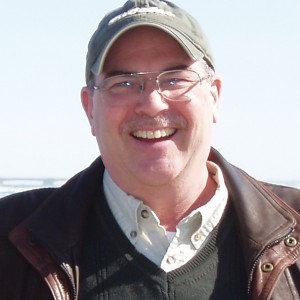 Response from Voiceoversbywayne:
Hi Ben, Thank you for reaching out. I'd be glad to provide you some guidance.
I have a few questions for you. You say you are a Voice Actor now.
How long have you been actively working?
Is this part time or full time?
What is your back ground in the business? ( I know you said since 7 or 8 yo, but as a profession)
What training have you gone through?
Do you have a VO Coach?
Okay, Maybe I have more than a few questions. Anyway, just trying to get a feel where you are and stuff.
Do you have a website? Do you have Demos?
Okay - now I'll give you a bit of info on myself. I've been actively pursuing and working in voiceovers professionally, full time for nearly 10 years or so. I am a former FM radio broadcaster. I attended Columbia School of Broadcasting, and have a personal VO coach (important to have), and work with others to evaluate, critique and provide valuable feedback on their talent in the business. I have also attended webinars and online coaching with Patrick Fraley.
My contact information is wayne@waynesvoiceover.com. Let's take it from here and see how I can best be of help to you..