Your list is empty.
Save musicians, entertainers, speakers, and services, and they'll appear here.
Free Quick Quote

Verified Review
Brinda P.
•
July 7, 2017
Lalita was responsive to all of my messages - and really helpful throughout. We ended up renting linens and lighting services from Kipekee Kubuni. All of the original lighting we discussed was no longer necessary - we used about half of what was discussed but still had to pay for full, even though all of the lighting and labor wasn't necessary. A few of the linens we rent had stains so we turned them over but the other side was also stained.
Didn't appreciate having to pay for 100% of a service when only 50% was used. Overall good experience but payment didn't seem fair.
Hired as:
Lighting Company, Party Decor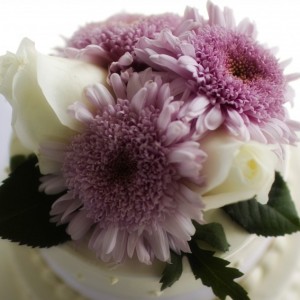 Response from Kipekee Kubuni:
Hi Brinda, Your business, review are greatly appreciated! I would like to address issues you stated in your review. Upon reading the review was the 1ST time I heard of stains being on the linens. I was present 2 1/2 hrs. prior your event, no one including the designated individual who I delivered the linens to mentioned it. During the 2 1/2 hrs. I saw the linens in use, didn't notice stains. Compensation would've been given had I been aware. Upon retrieving the linens I noticed stains however I can't determine if they were present prior to your event because again I wasn't made aware. I've never received complaints... Typically the linens aren't checked after being serviced to avoid wrinkling. I can only rectify matters I have knowledge of... Lighting:
I communicated with you almost daily until the day before your event regarding the lighting. The issue according to you, lighting had been installed by another customer and was going to be removed. I stressed, urged and stated in the contract that you must remain in contact with the venue regarding the matter. Per our conversation you were experiencing difficulties communicating with the venue. You didn't make contact until 6/23/17, I requested confirmation regarding the lighting, you indicated they were uncertain if it would be uninstalled. 6/29/17 one day before to your event still no word regarding the lighting, you ask for a reduction in cost if the lighting was there when I arrived. Again uncertain... My response was "no" reason being I have a minimum charge for traveling 50 plus miles. If received a definite confirmation about the lighting. I would have declined your event. I explained matters beyond my control, doing don't affect the contract terms. I agreed to provide a service rendering me unavailable for other events, a person's time is very valuable, should be take into consideration as well. Overall I hope your event was as amazing as you looked in your dress!
Thanks again for your time and business.