Your list is empty.
Save musicians, entertainers, speakers, and services, and they'll appear here.
Free Quick Quote
Regional Pricing for
Pony Parties
We don't currently have enough data to show pricing specifically for Oklahoma City, OK.
$295
Average Price
1 hour
These prices reflect regional averages for the most common booking lengths. People most often hire Pony Parties for 1 hour. Of course, the cost will go up or down for longer or shorter events. Pricing will vary further depending on location, travel distance, skill level, and other specifics.
Tell us about your event and our vendors will send you free, customized quotes.
Here's what other planners have paid for Pony Parties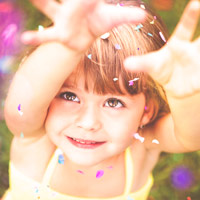 Event review: The attendant and horse arrived right on time. The horse was very gentle and the kids had a great time riding her around the yard. The attendant was very kind and friendly. Great experience!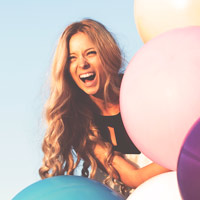 Event review: The pony rides were great! All the kids, even one under 2 had a nice calm ride on Red, a sweet pony. Sharon showed kindness, patience and good humor. A second ride was offered to all who wanted one - it just couldn't have been better. We had 9 children and one pony for one hour which worked out well.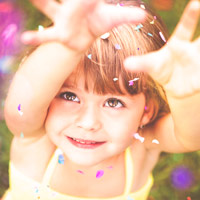 Event review: On time, very professional, friendly, easy to book, good price and great with the kids. The horses were beautiful and well behaved. The kids loved the extra unicorn!!! No messes either;) I would book with them again.
Pony Party for 1 hour 30 minutes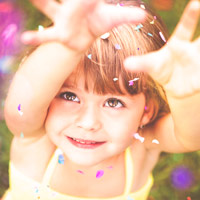 $300.00
September 25, 2021
Event review: The unicorn was gorgeous and super sweet. My daughter and her party guests absolutely adored her. Arrived on time and everything went perfectly. Thank you so much for the awesome memories!