Your list is empty.
Save musicians, entertainers, speakers, and services, and they'll appear here.
Free Quick Quote
Regional Pricing for
Arts & Crafts Parties
We don't currently have enough data to show pricing specifically for Fairmont, WV.
$300
Average Price
2 hours
These prices reflect regional averages for the most common booking lengths. People most often hire Arts & Crafts Parties for 2 hours. Of course, the cost will go up or down for longer or shorter events. Pricing will vary further depending on location, travel distance, skill level, and other specifics.
Tell us about your event and our vendors will send you free, customized quotes.
Here's what other planners have paid for Arts & Crafts Parties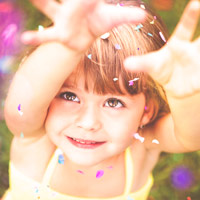 Event review: She came on time and prepared. She worked right through the allotted time. She was engaging with both children and adults. We will definitely use her again.
Arts & Crafts Party for 1 hour 30 minutes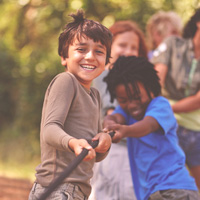 Event review: Ellie was very relatable to the children and they enjoyed working with her.
Arts & Crafts Party for 1 hour 30 minutes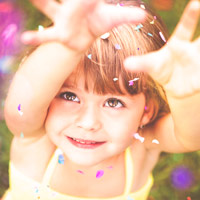 Event review: She is really good with kids and very flexible!
Arts & Crafts Party for 1 hour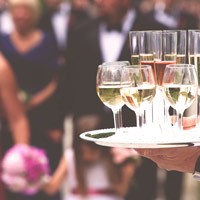 $150.00
February 24, 2019
Event review: We had so much fun with Abby, from Art & Craft, for our Mala/Scared Beaded Jewelry party. Working with Jen to set up our event and time was super easy. Abby was our instructor and she was extremely sweet and fun! My group loved seeing all the beautiful beads, but also learning about the meaning of the beads. Abby was helpful and so easy to work with. A super fun and interactive craft to do with any group.
Arts & Crafts Party for 2 hours