Your list is empty.
Save musicians, entertainers, speakers, and services, and they'll appear here.
Free Quick Quote
National Pricing for
Singing Telegrams
We don't currently have enough data to show pricing specifically for Vancouver, BC.
$250
Average Price
15 minutes
$325
High Price
15 minutes
These prices reflect nationwide averages for the most common booking lengths. People most often hire Singing Telegrams for 15 minutes. Of course, the cost will go up or down for longer or shorter events. Pricing will vary further depending on location, travel distance, skill level, and other specifics.
Tell us about your event and our vendors will send you free, customized quotes.
Here's what other planners have paid for Singing Telegrams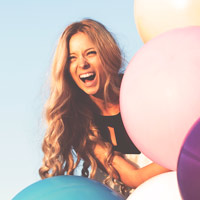 $150.00
September 13, 2021
Event review: They were great. On time, went above and beyond. Will definitely use again.
Singing Telegram for 15 minutes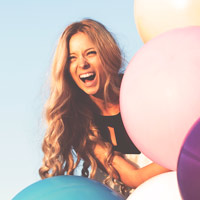 $110.00
September 10, 2021
Event review: God's TingLe was very conscientious and thoughtful. She got enough information from me about the birthday recipient to show up with a big bouquet of flowers and a card (which I didn't ask for, or think of)! She even made sure that the flowers were of (and as close as possible) to the birthday recipient's favorite color, and that the card contained a personal message from me. In addition, she called the birthday recipient (who didn't know what she was receiving) to provide an ETA and to get instructions on how to enter the building upon arrival. God's TingLe truly went above and beyond.
Singing Telegram for 15 minutes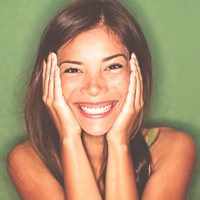 $150.00
September 7, 2021
Event review: Very quick to respond. Beautiful voice. Very accommodating. On time. Exactly what i asked for! Will definitely book her again!
Singing Telegram for 15 minutes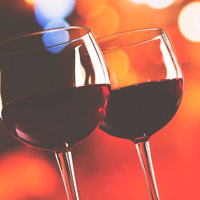 $200.00
September 6, 2021
Event review: Loved it! I had asked for a singing telegram with a twist on Mama Mia, and Burgundy provided many creative twists and three different ABBA songs complete with glitter gun, tambourine, sequined outfit and lots of energy. Kicked off a dinner party perfectly...
Singing Telegram for 15 minutes