Your list is empty.
Save musicians, entertainers, speakers, and services, and they'll appear here.
Free Quick Quote
Regional Pricing for
Singing Telegrams
We don't currently have enough data to show pricing specifically for Sumter, SC.
$145
Average Price
15 minutes
$250
High Price
15 minutes
These prices reflect regional averages for the most common booking lengths. People most often hire Singing Telegrams for 15 minutes. Of course, the cost will go up or down for longer or shorter events. Pricing will vary further depending on location, travel distance, skill level, and other specifics.
Tell us about your event and our vendors will send you free, customized quotes.
Here's what other planners have paid for Singing Telegrams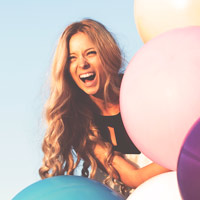 $300.00
September 24, 2021
Event review: We couldn't be with our son to celebrate his milestone birthday, but the Sidewalk Singers were there for us. Our son was so surprised and could not stop smiling. He wondered how they were singing his favorite songs. He reported that the event was a perfect way to celebrate his special day and all his co workers enjoyed it also. Scheduling was easy, and I can recommend that these entertainers were timely, well prepared, and happy to please.
Singing Telegram for 15 minutes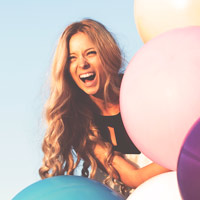 $150.00
September 23, 2021
Event review: I met Brett at my wife's work to surprise her with a "Happy Birthday" and a couple of her favorite songs. Communication prior to my event was fast and responsive. Brett arrived early and was very friendly and professional. I'm very happy with his performance and he was a big hit at the office. I would definitely hire him again.
Singing Telegram for 15 minutes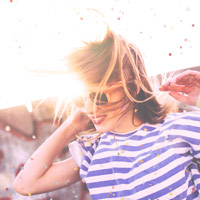 $140.00
September 21, 2021
Event review: You did a great joy being attentive to my baby...Thanks.
Singing Telegram for 45 minutes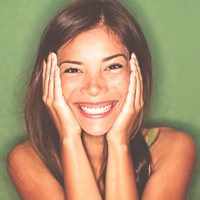 $175.00
September 19, 2021
Event review: Working with Adrijana to surprise a friend for his birthday was awesome! She helped me make the surprise perfect! Not only a beautiful person inside and out she has an amazing voice!!!
Singing Telegram for 15 minutes