Your list is empty.
Save musicians, entertainers, speakers, and services, and they'll appear here.
Free Quick Quote
$135
Average Price
15 minutes
$189
High Price
15 minutes
These prices reflect the average costs for the most common booking lengths. People most often hire Singing Telegrams for 15 minutes. Of course, the cost will go up or down for longer or shorter events. Pricing will vary further depending on travel distance, skill level, and other specifics.
Tell us about your event and our vendors will send you free, customized quotes.
Here's what other planners have paid for Singing Telegrams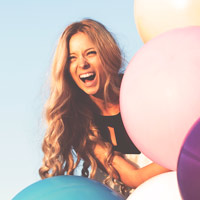 $150.00
September 13, 2021
Event review: They were great. On time, went above and beyond. Will definitely use again.
Singing Telegram for 15 minutes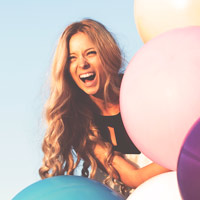 $1442.00
September 12, 2021
Event review: Last weekend I hosted a birthday party for a dear friend's 78th birthday at the Capital Grille in King of Prussia, PA and I wanted to surprise the guests and the guest of honor with some special entertainment. By chance, I read about The Telegram Girl and the services they provided and decided to give them a try – what a positive experience! My initial contact with The Telegram Girl was via email and within less than an hour I received a detailed response – I was very impressed with the response time and their willingness to handle all of my special requests. That same day we spoke on the phone and all details were finalized and contract completed – a very smooth transaction. My main need was to have one of the members of The Telegram Girl's team dress up as David Byrne and sing "Burning Down The House" – the guest of honor's favorite song. No problem at all! In total, I booked 4 singers from The Telegram Girl to sing at the party – Freddie Mercury (singing "Another Year Bites The Dust"), David Byrne (singing "Burning Down The House"), Dorothy (singing "Over The Rainbow"), and The Scarecrow (singing "If Only I Had A Brain"). At the party, The Telegram Girl team of singers arrived on time and the fun started. Everyone was so surprised! Each singer did a great job with not only their singing but also interacting with the guests and the guest of honor. I could not have been happier with their promptness, personalities, and professionalism – well worth every penny. If you're looking to add a little fun to your next event, then give The Telegram Girl a try. I know I will be using them again when the occasion arises. Thanks again to The Telegram Girl for helping me pull off a great party!
Singing Telegram for 15 minutes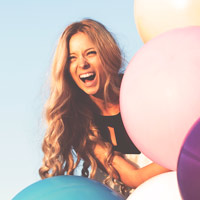 $110.00
September 10, 2021
Event review: God's TingLe was very conscientious and thoughtful. She got enough information from me about the birthday recipient to show up with a big bouquet of flowers and a card (which I didn't ask for, or think of)! She even made sure that the flowers were of (and as close as possible) to the birthday recipient's favorite color, and that the card contained a personal message from me. In addition, she called the birthday recipient (who didn't know what she was receiving) to provide an ETA and to get instructions on how to enter the building upon arrival. God's TingLe truly went above and beyond.
Singing Telegram for 15 minutes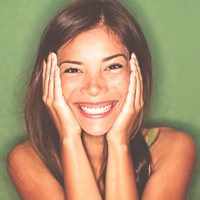 $150.00
September 7, 2021
Event review: Very quick to respond. Beautiful voice. Very accommodating. On time. Exactly what i asked for! Will definitely book her again!
Singing Telegram for 15 minutes