Your list is empty.
Save musicians, entertainers, speakers, and services, and they'll appear here.
Free Quick Quote
Regional Pricing for
Singing Telegrams
We don't currently have enough data to show pricing specifically for Auburn, ME.
$150
Average Price
15 minutes
$200
High Price
15 minutes
These prices reflect regional averages for the most common booking lengths. People most often hire Singing Telegrams for 15 minutes. Of course, the cost will go up or down for longer or shorter events. Pricing will vary further depending on location, travel distance, skill level, and other specifics.
Tell us about your event and our vendors will send you free, customized quotes.
Here's what other planners have paid for Singing Telegrams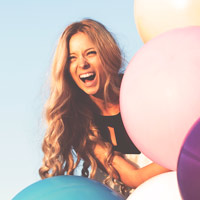 Event review: Brett Michaels gave my wife a birthday surprise she'll never forget. Highly recommended
Singing Telegram for 30 minutes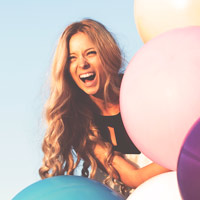 Event review: I hired him for a singing telegram and he had so much fun with it, came up with great ideas, and kept the communication flowing.
Singing Telegram for 15 minutes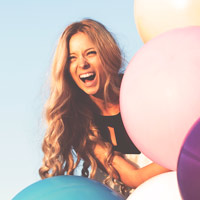 Event review: That funky chicken did a fabulous job yesterday at Hilliard Davidson high school for my daughter's 40th birthday. I posted this on Facebook as well and gave you guys a fabulous review thank you so much for your help. Two thumbs up would definitely use you again
Singing Telegram for 15 minutes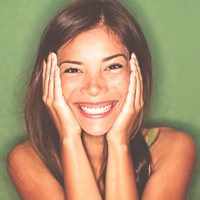 Event review: Adrijana was the consummate professional, from start to finish! My dear friend and I hired her to deliver a singing telegram for our childhood best friend's 40th birthday, at her school (she's a teacher), and we are so pleased with absolutely everything. She was terrific with communicating, flexible with timing, and respectful of all the covid protocols in place at our friend's work. She pulled it off beautifully! AND we had her dress as a cow (lol story for another day) -- her performance was brilliant, she brought sunshine to our best friend, all her students, and her fellow faculty members too! What a gift to do so, especially these days! I'd hire her again in an instant!
Singing Telegram for 15 minutes