Your list is empty.
Save musicians, entertainers, speakers, and services, and they'll appear here.
Free Quick Quote
National Pricing for
Singing Telegrams
We don't currently have enough data to show pricing specifically for Abbotsford, BC.
$100
Low Price
15 minutes
$250
Average Price
15 minutes
$325
High Price
15 minutes
These prices reflect nationwide averages for the most common booking lengths. People most often hire Singing Telegrams for 15 minutes. Of course, the cost will go up or down for longer or shorter events. Pricing will vary further depending on location, travel distance, skill level, and other specifics.
Tell us about your event and our vendors will send you free, customized quotes.
Here's what other planners have paid for Singing Telegrams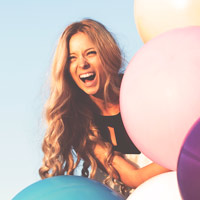 Event review: Maria was absolutely fabulously and easy to work with! Sooo happy she could a birthday message for my sister since I couldn't be there! U r the best!!
Singing Telegram for 15 minutes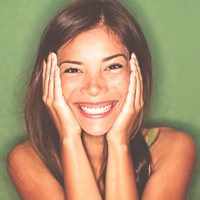 Event review: Matt was great in his delivery and forwarded a very special message and song for my wife on our anniversary. Thanks, Matt for making this a very special year for us. I highly recommend Matt Commerce.
Singing Telegram for 15 minutes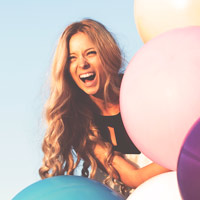 Event review: Kerry was so sweet and accommodating! We had a great time at my moms birthday party, and absolutely loved the song preformed! We will definitely be using him again!
Singing Telegram for 15 minutes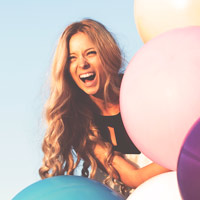 Event review: Martin really went above and beyond, accommodating special requests for a special event. Very please with his performance and energy!
Singing Telegram for 15 minutes