Your list is empty.
Save musicians, entertainers, speakers, and services, and they'll appear here.
Free Quick Quote
Regional Pricing for
Santa Clauses
We don't currently have enough data to show pricing specifically for Cedar Falls, IA.
$150
Average Price
1 hour
These prices reflect regional averages for the most common booking lengths. People most often hire Santa Clauses for 1 hour. Of course, the cost will go up or down for longer or shorter events. Pricing will vary further depending on location, travel distance, skill level, and other specifics.
Tell us about your event and our vendors will send you free, customized quotes.
Here's what other planners have paid for Santa Clauses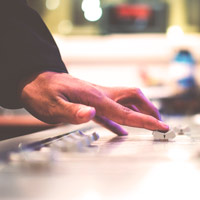 Event review: I hired Santa Dan for Christmas photos this past weekend. He was so patient and kind with the kids especially when the little ones were a little hesitant. Before the day, he was very responsive and great with communicating. I can not wait to use him in the future again!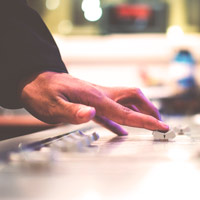 Event review: Thank you so much! You look awesome in all of the pictures! My kids and clients kids loved you!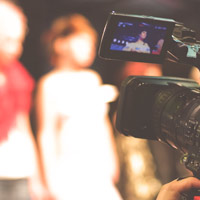 Event review: Santa Claude did a phenomenal job of embodying the heart of Santa for our commercial. It was a pleasure working with him!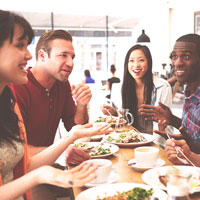 Event review: He was great. He was early, kind, and interacted with the kids :) Glad we found him
Santa Claus for 30 minutes