Your list is empty.
Save musicians, entertainers, speakers, and services, and they'll appear here.
Free Quick Quote
Regional Pricing for
Reptile Shows
We don't currently have enough data to show pricing specifically for West Milford, NJ.
$295
Average Price
1 hour
These prices reflect regional averages for the most common booking lengths. People most often hire Reptile Shows for 1 hour. Of course, the cost will go up or down for longer or shorter events. Pricing will vary further depending on location, travel distance, skill level, and other specifics.
Tell us about your event and our vendors will send you free, customized quotes.
Here's what other planners have paid for Reptile Shows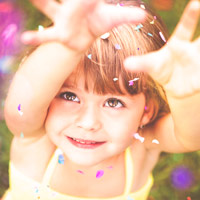 Event review: Dan was everything we hoped for and mire! He loves the animals and children too!! Couldn't of been happier..THANKS ANIMAL WONDERS!!!
Reptile Show for 45 minutes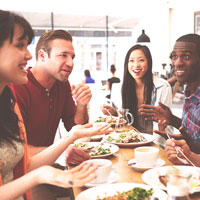 Event review: This was absolutely amazing. Michelle was so patient with me and made me feel so comfortable in the photoshoot. I love it
Reptile Show for 30 minutes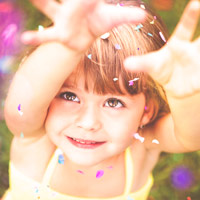 Event review: 5stars for sure!! The kids are still talking about it!! Would recommend and will definitely throw a party again very soon!!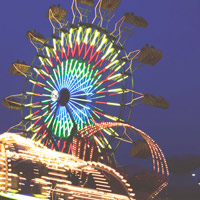 $295.00
September 27, 2021
Event review: We had over 100 participants and everyone had a great time. Wonderful interaction with everybody. Entertaining and educational at the same time.