Your list is empty.
Save musicians, entertainers, speakers, and services, and they'll appear here.
Free Quick Quote
Regional Pricing for
Psychic Entertainment
We don't currently have enough data to show pricing specifically for Rockledge, FL.
$300
Average Price
2 hours
These prices reflect regional averages for the most common booking lengths. People most often hire Psychic Entertainment for 2 hours. Of course, the cost will go up or down for longer or shorter events. Pricing will vary further depending on location, travel distance, skill level, and other specifics.
Tell us about your event and our vendors will send you free, customized quotes.
Here's what other planners have paid for Psychic Entertainment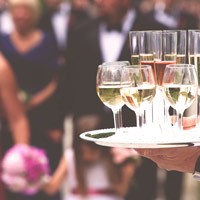 Event review: We loved it ! My guest had no clue we would have a Tarot / oracle card reading ! Thank you for the great attitude and punctual arrival !!
Psychic Entertainment for 1 hour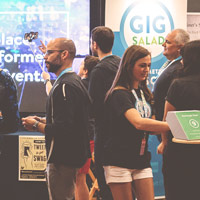 Event review: Marie was the perfect feature to our big work event ! We were so happy with her in every way- her professionalism, her easy manner in a busy high stress and her tarot readings. Marie is the real deal and our clients could not stop talking about how fantastic she was. We had a line just waiting to speak to her. Marie is the best choice for a tarot reader and psychic entertainment for your next event.
Psychic Entertainment for 3 hours 30 minutes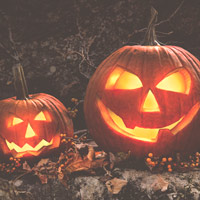 Event review: Tara is great, I highly recommend her! She is indeed intuitive.
Psychic Entertainment for 45 minutes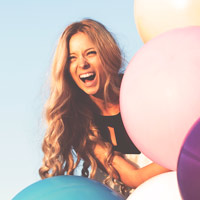 Event review: Threw a Funeral-themed party for my boyfriend this past Saturday night with over 30 guests and felt that a medium would be a perfect addition to the party. I am SO happy I went with Mickey. He and his partner showed up on time and immediately starting signing my guests up for their readings. They were very organized and punctual with each reading, which allowed me to focus on other aspects of the party. As soon as the readings started, I had multiple guests approach me afterwards and tell me how awesome Mickey was. Goosebumps (and even some happy tears) all around. He was great with communication before the party, so setting everything up was seamless. I highly recommend Mickey for your next event!
Psychic Entertainment for 1 hour 30 minutes