Your list is empty.
Save musicians, entertainers, speakers, and services, and they'll appear here.
Free Quick Quote
Regional Pricing for
Petting Zoos
We don't currently have enough data to show pricing specifically for Toledo, OH.
$300
Average Price
1 hour
These prices reflect regional averages for the most common booking lengths. People most often hire Petting Zoos for 1 hour. Of course, the cost will go up or down for longer or shorter events. Pricing will vary further depending on location, travel distance, skill level, and other specifics.
Tell us about your event and our vendors will send you free, customized quotes.
Here's what other planners have paid for Petting Zoos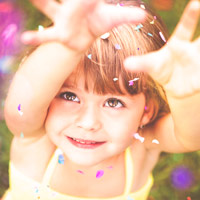 $350.00
September 26, 2021
Event review: Our 2 year old loves animals so we did a petting zoo for her 2nd birthday. We connected prior to the event and got everything squared away for day of. Unfortunately the day of the party it was raining buckets but despite that Logan arrived on time with all the cuddliest and cutest animals and totally saved the day! All the kids and parents had the best time. Logan was responsive, courteous and professional. Truly a wonderful experience. Highly recommend!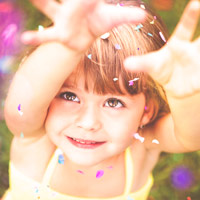 $260.00
September 25, 2021
Event review: Amazing experience for my little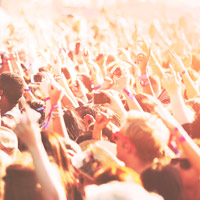 $520.00
September 25, 2021
Event review: Canyon Critters was such a hit at our two day Fall Festival. So much so, that people came back the next day looking for them!! We love your cause for protecting these critters, and will absolutely plan on having you come back next year, as we grow this event into something bigger every year! Thanks so much for coming out! Margret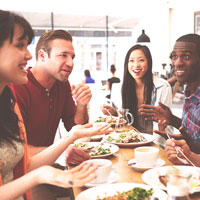 $390.00
September 19, 2021
Event review: Cannot recommend Happy Halters highly enough!! Do yourself a favor. Delightful for kids and adults alike.