Your list is empty.
Save musicians, entertainers, speakers, and services, and they'll appear here.
Free Quick Quote
National Pricing for
Mardi Gras Entertainment
We don't currently have enough data to show pricing specifically for Pittsburg, KS.
$350
Average Price
1 hour
These prices reflect nationwide averages for the most common booking lengths. People most often hire Mardi Gras Entertainment for 1 hour. Of course, the cost will go up or down for longer or shorter events. Pricing will vary further depending on location, travel distance, skill level, and other specifics.
Tell us about your event and our vendors will send you free, customized quotes.
Here's what other planners have paid for Mardi Gras Entertainment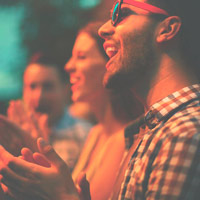 Event review: From start to finish, the Jammin Jambalaya Band was fantastic! The music was great, the musicians were both professional and friendly, and everyone agreed they were the best band music at a private party ever. Our guests can't stop talking about how great they were. I can't wait to hire them for another event!
Mardi Gras Entertainment for 3 hours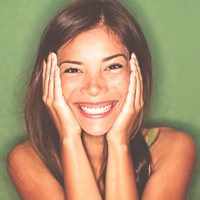 Event review: The dancers were on time and the costumes were beautiful. They did an outstanding job. Highly recommend!
Mardi Gras Entertainment for 1 hour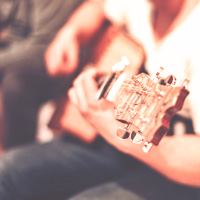 $1200.00
February 16, 2021
Event review: Easy to work with; high energy; great musicians. Thumbs Up!
Mardi Gras Entertainment for 1 hour 30 minutes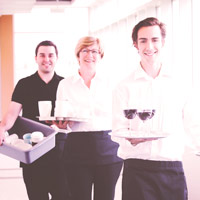 $1700.00
February 13, 2021
Event review: They were respectful and awesome. They were on a boat in the freezing cold and didn't complain once.
Mardi Gras Entertainment for 4 hours