Your list is empty.
Save musicians, entertainers, speakers, and services, and they'll appear here.
Free Quick Quote
Regional Pricing for
Face Painters
We don't currently have enough data to show pricing specifically for Rexburg, ID.
$180
Average Price
2 hours
These prices reflect regional averages for the most common booking lengths. People most often hire Face Painters for 2 hours. Of course, the cost will go up or down for longer or shorter events. Pricing will vary further depending on location, travel distance, skill level, and other specifics.
Tell us about your event and our vendors will send you free, customized quotes.
Here's what other planners have paid for Face Painters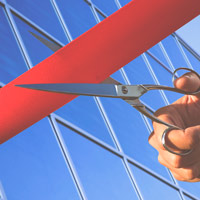 $120.00
September 12, 2021
Event review: Will definitely use her services again! Great work!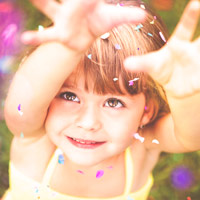 $70.00
September 12, 2021
Event review: We had Terri come for another birthday party a few years ago and she still brought the same energy, patience, and kindness she had last time. The kids loved her and she is very talented. She was on time and very easy to communicate with. I would HIGHLY recommend Terri!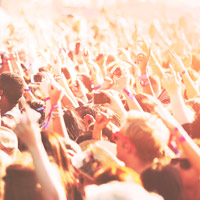 $350.00
September 12, 2021
Event review: Jessica was amazing! Very professional and every child walked away with an incredible face paint. She was quick and the line never stopped at our Festival. We will absolutely have her again! Chris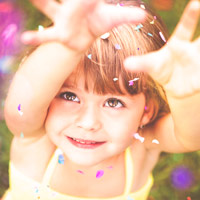 $225.00
September 11, 2021
Event review: Great work every guess loves the work she did on time and vert clean work.