Your list is empty.
Save musicians, entertainers, speakers, and services, and they'll appear here.
Free Quick Quote
Regional Pricing for
Face Painters
We don't currently have enough data to show pricing specifically for Louisville, KY.
$200
Average Price
2 hours
These prices reflect regional averages for the most common booking lengths. People most often hire Face Painters for 2 hours. Of course, the cost will go up or down for longer or shorter events. Pricing will vary further depending on location, travel distance, skill level, and other specifics.
Tell us about your event and our vendors will send you free, customized quotes.
Here's what other planners have paid for Face Painters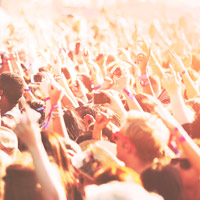 Event review: Loved your work! The kids loved it. We loved having you be a part of the festivities and look forward to booking you again for our future events. Great job!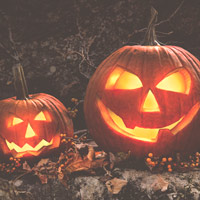 Event review: The two brothers arrived promptly on time and were set up ready to go after the kids returned from their Halloween parade around the block. The face painter had his hands full with many, many repeat customers wanting more and more art all over their faces and arms. He was very patient with the kids and did excellent work - everyone was extremely pleased - including the parents! The balloon artist was equally patient and was able to create some amazing balloon art. A child asked for a skeleton on a motorcycle - out of balloons - and I thought he would be talked out of that for something easier - but no, the artist actually made a skeleton on a motorcycle and in the colors that the the child wanted. I can't tell you how wonderful they both were - I would definitely hire them again!!
Face Painter for 2 hours 30 minutes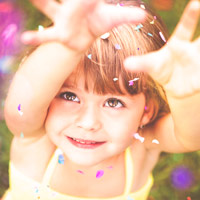 Event review: Karen was beyond wonderful. I wish I could give her 100 stars! Her art work was beautiful! She made our event so special and I couldn't have asked for a more professional, kind service.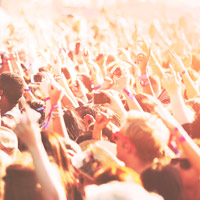 Event review: She never stopped! The line was huge and she was very professional