Your list is empty.
Save musicians, entertainers, speakers, and services, and they'll appear here.
Free Quick Quote
Regional Pricing for
Face Painters
We don't currently have enough data to show pricing specifically for Gulfport, MS.
$200
Average Price
2 hours
These prices reflect regional averages for the most common booking lengths. People most often hire Face Painters for 2 hours. Of course, the cost will go up or down for longer or shorter events. Pricing will vary further depending on location, travel distance, skill level, and other specifics.
Tell us about your event and our vendors will send you free, customized quotes.
Here's what other planners have paid for Face Painters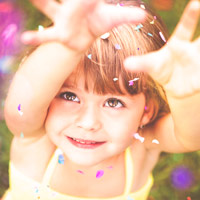 $148.00
September 19, 2021
Event review: We had an outdoor party for our six year old and had the Friendliest Face Painter join us for a couple hours. All the kids loved the paintings she did on their faces, she was on time, professional, and very talented. Would recommend 10/10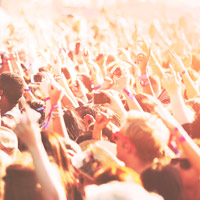 $600.00
September 18, 2021
Event review: Beth's booth was busy all day long! She worked quickly and engaged with families that were waiting. Her designs were beautiful and she was able to bring ones that matched the theme of our festival. She has a lot of options for handling payment and was a total professional throughout planning. If you're on the fence about hiring her, don't hesitate as she will make your event!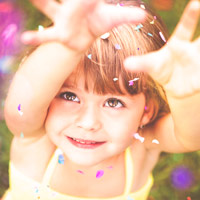 $130.00
September 18, 2021
Event review: She was on time! Awesome artist! Kiddos were very pleased!
Face Painter for 1 hour 30 minutes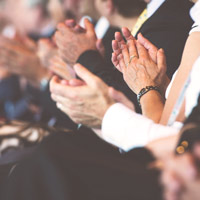 $160.00
September 18, 2021
Event review: Color Carousel did an incredible job for our event! We had a bigger turnout than we were expecting and she did an exceptional job and brought so many smiles to the kids faces! She was timely, prepared and super friendly to work with. We highly recommend her for your future events!