Your list is empty.
Save musicians, entertainers, speakers, and services, and they'll appear here.
Free Quick Quote
Regional Pricing for
Costumed Characters
We don't currently have enough data to show pricing specifically for Spokane, WA.
$205
Average Price
1 hour
These prices reflect regional averages for the most common booking lengths. People most often hire Costumed Characters for 1 hour. Of course, the cost will go up or down for longer or shorter events. Pricing will vary further depending on location, travel distance, skill level, and other specifics.
Tell us about your event and our vendors will send you free, customized quotes.
Here's what other planners have paid for Costumed Characters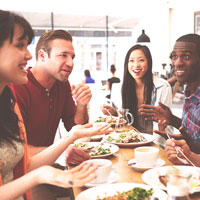 Event review: We hired JT to be Sasquatch for our company's latest commercial. He showed up on time and ready to work. Took direction well, and had a lot of fun with his character. Great attitude and very professional!
Costumed Character for 3 hours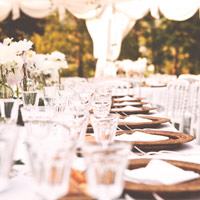 Event review: Heard about them from the guests all night and the next day
Costumed Character for 2 hours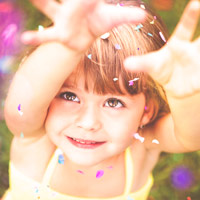 Event review: Elsa was fantastic!
Costumed Character for 1 hour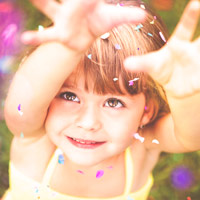 Event review: Jason was the highlight of my son's party! He was so entertaining, fun, and perfectly in character. All of the kids at the party had a blast hanging out with the "real Spider-Man"! He was easy to communicate with prior to the party, punctual, and just went above and beyond overall. I highly recommend hiring Jason if you're planning a spiderman or superhero party!! You will not be disappointed!!
Costumed Character for 1 hour