Your list is empty.
Save musicians, entertainers, speakers, and services, and they'll appear here.
Free Quick Quote
National Pricing for
Children's Party Entertainment
We don't currently have enough data to show pricing specifically for Campbell River, BC.
$185
Average Price
1 hour
These prices reflect nationwide averages for the most common booking lengths. People most often hire Children's Party Entertainment for 1 hour. Of course, the cost will go up or down for longer or shorter events. Pricing will vary further depending on location, travel distance, skill level, and other specifics.
Tell us about your event and our vendors will send you free, customized quotes.
Or, browse Campbell River Children's Party Entertainment profiles.
Here's what other planners have paid for Children's Party Entertainment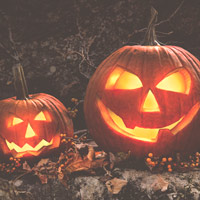 Event review: LULU CHOW WAS GREAT ALL THE CHILDREN AND FRIENDS WERE DELIGHTED. SHE GOT A+
Children's Party Entertainment for 1 hour 30 minutes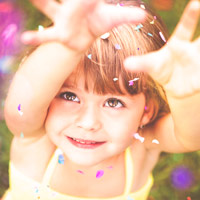 Event review: We had Elsa join us for my daughter's second birthday and it was absolutely perfect! The way they interacted with the children and created some moments of magic for them was beyond our expectations! Thank you for making her day extra special.
Children's Party Entertainment for 45 minutes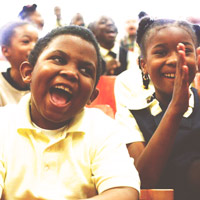 Event review: Kids K-6 were THRILLED with Jordan's engaging, fun & energetic VIRTUAL science show!!!! I could hear kids responding to Jordan's Qs all the way down the hall in another classroom. The students thought Jordan was hilarious. The fact he was able to entertain such a wide age range with one show was amazing. Jordan was a dream to work with & wasn't even phased when we told him we needed multiple 20 min shows to accommodate our rotation schedule. He even wrote a new show that was inspired by our school's Alice in Wonderland theme. The day of the event I explained that our entire student body has extreme dyslexia which meant they are slower to process and foreign accents can be hard to understand. He was so excited to do the new Mad Hatter show he wrote in a British accent but was quick to understand that he would need to pivot. Jordan slowed his cadence & spoke clearly to ensure our kiddos could follow along. When we repeat the theme in a few years, we will definitely be booking Jordan again!!!!! In fact we may bring him back even sooner for a Harry Potter theme….because we liked him so much! Jordan is kidtastic!!!!!
Children's Party Entertainment for 1 hour 30 minutes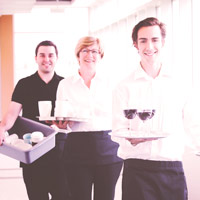 Event review: Mrs. Kate came to our school Fall Festival and played two shows! She captivated the audience which ranged in age from infants to seniors!!! "An interactive show" is an understatement!! She is able to get small children, teenagers and adults up front performing, dancing and laughing! At the end of the shows I heard a guest say, "What a fun night!" The children came into school the next day singing her songs and we have integrated them into our music program! We are truly grateful we had her come to our festival and cannot wait to have her back with us!
Children's Party Entertainment for 1 hour