Your list is empty.
Save musicians, entertainers, speakers, and services, and they'll appear here.
Free Quick Quote
Regional Pricing for
Children's Party Entertainment
We don't currently have enough data to show pricing specifically for Bismarck, ND.
$160
Average Price
1 hour
These prices reflect regional averages for the most common booking lengths. People most often hire Children's Party Entertainment for 1 hour. Of course, the cost will go up or down for longer or shorter events. Pricing will vary further depending on location, travel distance, skill level, and other specifics.
Tell us about your event and our vendors will send you free, customized quotes.
Or, browse Bismarck Children's Party Entertainment profiles.
Here's what other planners have paid for Children's Party Entertainment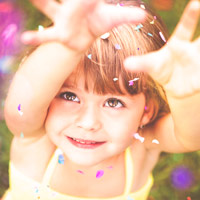 Event review: Our family had Lil Critters at our twins 5th birthday party and all guests really loved the performance. Everyone - adults and children enjoyed the animals, it was interesting to listen the stories about each of them. I would highly recommend to hire them for your event.
Children's Party Entertainment for 45 minutes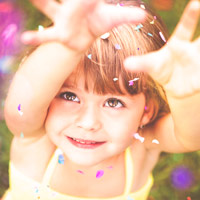 Event review: Even in the rain, the entertainer managed to keep 20 5yr olds entertained for almost a solid hour. Great job.
Children's Party Entertainment for 1 hour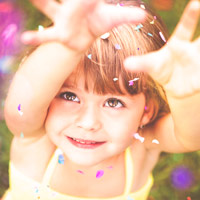 Event review: Bill at Coal Black Exotics far exceeded expectations for my son's birthday party. It was the right mix of education and display of the animals. The kids, including my son, were simply thrilled by the experience.
Children's Party Entertainment for 45 minutes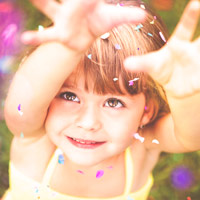 Event review: I hired Claysmile for my daughter's 8 birthday and they were phenomenal! The whole process was a breeze, Lance was very responsive, accommodated to the party's time constraints and even took the time to look up a song my daughter likes, in its clean version:) Lance came over with Danielle who was very friendly and equally professional. My daughter absolutely loved the show, danced along non stop with her friends and even adults enjoyed the dance numbers, it was absolutely worth it!
Children's Party Entertainment for 1 hour