Your list is empty.
Save musicians, entertainers, speakers, and services, and they'll appear here.
Free Quick Quote
Regional Pricing for
Burlesque Entertainment
We don't currently have enough data to show pricing specifically for Vicksburg, MS.
$300
Average Price
1 hour
These prices reflect regional averages for the most common booking lengths. People most often hire Burlesque Entertainment for 1 hour. Of course, the cost will go up or down for longer or shorter events. Pricing will vary further depending on location, travel distance, skill level, and other specifics.
Tell us about your event and our vendors will send you free, customized quotes.
Here's what other planners have paid for Burlesque Entertainment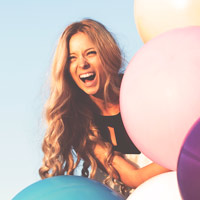 $175.00
September 11, 2021
Event review: Kitty was amazing! Such a beautiful spirit and she put on an amazing burlesque show for my 35th Moulin Rouge bday party
Burlesque Entertainment for 15 minutes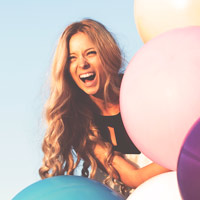 $200.00
September 11, 2021
Event review: I love love love her. I needed a performer for my husband's birthday. I didn't want anything to risqué, but it needed to be sexy and LauMii was amazing. Everything from her dancing to her outfit to her sexiness was on point. What I love most was her professionalism and how courtesy she is. It's nice dealing with someone who's courteous, fun and gets the job done all at the same time. My friends and family loved her and so did I. Very friendly!
Burlesque Entertainment for 1 hour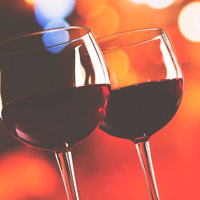 $250.00
September 10, 2021
Event review: The guests loved her!!!
Burlesque Entertainment for 30 minutes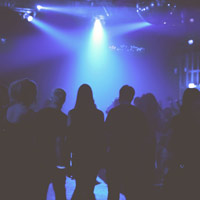 $150.00
September 4, 2021
Event review: Ilov is a remarkable performance artist whose sensuality, physical strength and command of stage and audience are unparalleled. I booked Ilov as the headliner for Scandalous Saturdays Burlesque at Troupe429 LGBTQ Bar and Performance Space in Norwalk, Conn., and she lived up to every bit of the hype. Tickets sell quickly when you tell folks the Queen of Lap Dance is on the way! Ilov agreed to raffle off the lap dance chair to juice the tip pool, and we set a new record in my show's history of tip payouts. She brought my show to another place, a sensual and sacred place where soul melted into flesh and everyone sang together. On top of all that, Ilov is kind, pleasant, collaborative, adaptable. I'm ready to bring her back and scale up her performance next time!
Burlesque Entertainment for 30 minutes