Your list is empty.
Save musicians, entertainers, speakers, and services, and they'll appear here.
Free Quick Quote
Regional Pricing for
Balloon Twisters
We don't currently have enough data to show pricing specifically for Muskogee, OK.
$225
Average Price
2 hours
These prices reflect regional averages for the most common booking lengths. People most often hire Balloon Twisters for 2 hours. Of course, the cost will go up or down for longer or shorter events. Pricing will vary further depending on location, travel distance, skill level, and other specifics.
Tell us about your event and our vendors will send you free, customized quotes.
Here's what other planners have paid for Balloon Twisters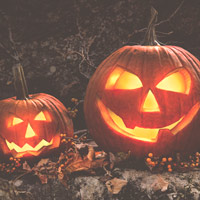 Event review: Boytoe was amazing, funny, and made beautiful balloons for the kids.We had a Trunk or Treat event and had more than 300 kids come through in 2 hours and he made sure they all got balloons and were happy. Thank you !!!
Balloon Twister for 2 hours 30 minutes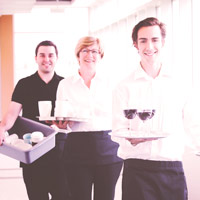 Event review: Goofball the Kids' Magician did an excellent job and we will use him again for our events. We had a block party at our church. He created balloons for the kids and adults as well!
Balloon Twister for 2 hours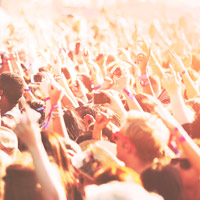 Event review: We hired PhilUP for an outdoor hospital event that was Halloween-themed. The team was responsive, reasonably priced, and provided a really good activity for the families that attended.
Balloon Twister for 2 hours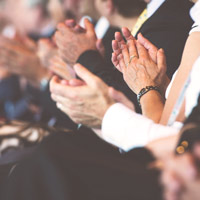 Event review: I wish we could hire Dena for every single event we do because our clients RAVE about her skills! She arrives before event with a huge smile on her face, is so friendly and welcoming to every kid and can seriously make ANYTHING someone asks her to! She is very skilled and quick. We love Dena and can't wait to hire her again and again!!
Balloon Twister for 2 hours