Your list is empty.
Save musicians, entertainers, speakers, and services, and they'll appear here.
Free Quick Quote
Regional Pricing for
Balloon Twisters
We don't currently have enough data to show pricing specifically for Lawton, OK.
$225
Average Price
2 hours
These prices reflect regional averages for the most common booking lengths. People most often hire Balloon Twisters for 2 hours. Of course, the cost will go up or down for longer or shorter events. Pricing will vary further depending on location, travel distance, skill level, and other specifics.
Tell us about your event and our vendors will send you free, customized quotes.
Here's what other planners have paid for Balloon Twisters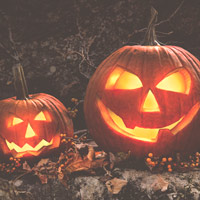 Event review: We used Jake for a company Halloween party. He arrived on time and was so great with the kids. So talented and professional. This company was so easy to communicate with. We will definitely use them again!
Balloon Twister for 2 hours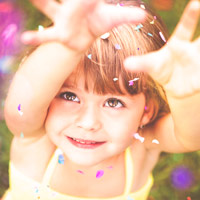 Event review: Cíel did balloon twisting for a 6 year old birthday party. She kept all the kids entertained watching the creative process as they waited patiently for their balloon. The balloons were extraordinary! Would definitely ask her to return for another party!
Balloon Twister for 1 hour 30 minutes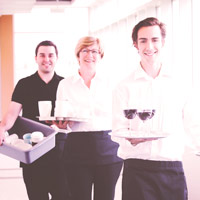 Event review: Brian was our balloon artist, and the kids loved him! He did so many balloons during our event.
Balloon Twister for 2 hours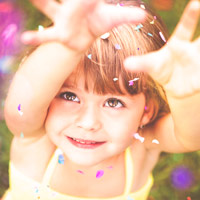 Event review: Uncle Rich did a fantastic job at our sons 3rd Birthday Party, everyone loved all of the unique balloons he made for the kids - would definitely book him again! :)
Balloon Twister for 3 hours 30 minutes