Your list is empty.
Save musicians, entertainers, speakers, and services, and they'll appear here.
Free Quick Quote
Regional Pricing for
Animal Entertainment
We don't currently have enough data to show pricing specifically for Terrytown, LA.
$300
Average Price
1 hour
These prices reflect regional averages for the most common booking lengths. People most often hire Animal Entertainment for 1 hour. Of course, the cost will go up or down for longer or shorter events. Pricing will vary further depending on location, travel distance, skill level, and other specifics.
Tell us about your event and our vendors will send you free, customized quotes.
Here's what other planners have paid for Animal Entertainment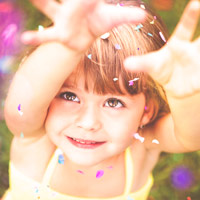 Event review: Hired for a backyard 10th birthday party. Great communication and follow through! The kids loved all the animals and the presenter shared many facts about each one. The presenter also was careful in explaining to the kids how to safely pet the animals and answered all the kids questions. Would hire again!
Animal Entertainment for 45 minutes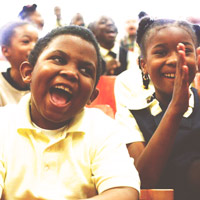 Event review: They did a fantastic job involving the kids. We loved the presentation and it was awesome that it was nice enough to have the turtle "running" around outside . I highly recommend Coal Black Exotics
Animal Entertainment for 1 hour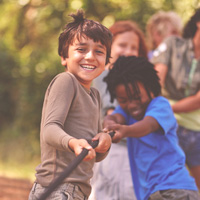 Event review: Amazing fun had by all
Animal Entertainment for 3 hours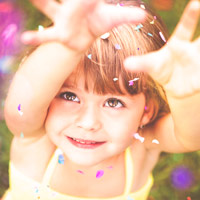 Event review: Great experience from start to finish. This is a professional group. Expect excellent communication, on-time service and pristine set up and delivery.
Animal Entertainment for 2 hours