Your list is empty.
Save musicians, entertainers, speakers, and services, and they'll appear here.
Free Quick Quote
Regional Pricing for
Airbrush Artists
We don't currently have enough data to show pricing specifically for Hibbing, MN.
$300
Average Price
2 hours
These prices reflect regional averages for the most common booking lengths. People most often hire Airbrush Artists for 2 hours. Of course, the cost will go up or down for longer or shorter events. Pricing will vary further depending on location, travel distance, skill level, and other specifics.
Tell us about your event and our vendors will send you free, customized quotes.
Here's what other planners have paid for Airbrush Artists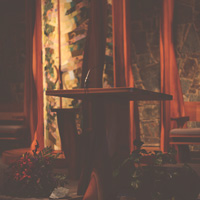 $200.00
September 18, 2021
Event review: I highly recommend fanciful faces. Eydie was a pleasure to work with, super responsive and punctual and her work was superb. She added a wonderful element to my daughter's Bat Mitzvah.
Airbrush Artist for 2 hours 30 minutes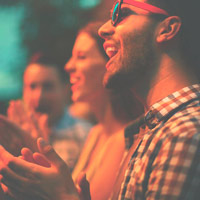 Event review: The airbrushing was amazing!! The talk of the party!! Adults loved it as much as the kids did!! Fame airbrush created amazing hats, t-shirts and tote bags for everyone!! They were super friendly and awesome to deal with!! Would use them again tomorrow!!
Airbrush Artist for 3 hours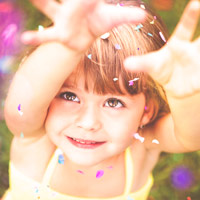 Event review: Our face painter arrived promptly at the arrival time and the quality of her face painting work was top notch. Our kids at our party loved it! The balloon making was the cherry on top. We appreciate you.
Airbrush Artist for 1 hour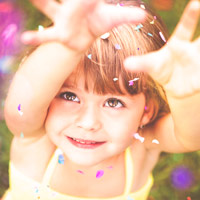 Event review: We were blown away with Fanciful Faces! Our guests had such a fun time and couldn't believe the detail of the face painting, that it was sprayed on, and that it was smudge proof. It took our party to the next level! Thank you!
Airbrush Artist for 1 hour 30 minutes