Your list is empty.
Save musicians, entertainers, speakers, and services, and they'll appear here.
Free Quick Quote
Regional Pricing for
Tribute Bands
We don't currently have enough data to show pricing specifically for Montville, NJ.
$1400
Average Price
3 hours
These prices reflect regional averages for the most common booking lengths. People most often hire Tribute Bands for 3 hours. Of course, the cost will go up or down for longer or shorter events. Pricing will vary further depending on location, travel distance, skill level, and other specifics.
Tell us about your event and our vendors will send you free, customized quotes.
Here's what other planners have paid for Tribute Bands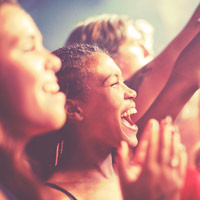 Event review: Brett Copeland is the real MVP. Our event did not go as planned but Brett and his crew of All-Stars brought ease to a stressful situation. This bands' talent, professionalism, and kindness is out of this world. Thank you Brett and your awesome band. 🙏🏻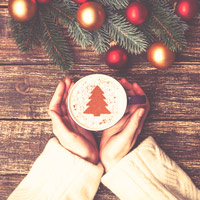 $1000.00
December 11, 2020
Event review: Top notch performance, professional gals, great sound, we thoroughly enjoyed this band!
Tribute Band for 45 minutes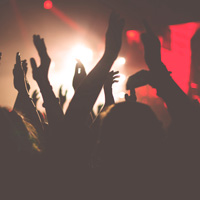 Event review: These guys not only did justice to The Boss, but they sucked it up and came to Fairmont, WV in the middle of a pandemic, in 95 degree heat and knocked out and incredible set. I think they enjoyed themselves as well. Thank you Gigsalad for being the conduit between Palatine Park and the band. I would recommend both gigsalad and Jersey. Thank you both!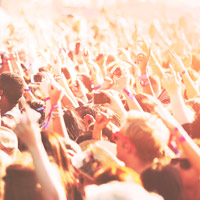 $200.00
February 29, 2020
Event review: Great sound. Everyone enjoyed.