Your list is empty.
Save musicians, entertainers, speakers, and services, and they'll appear here.
Free Quick Quote
Regional Pricing for
Steel Drum Players
We don't currently have enough data to show pricing specifically for Euclid, OH.
$300
Average Price
2 hours
These prices reflect regional averages for the most common booking lengths. People most often hire Steel Drum Players for 2 hours. Of course, the cost will go up or down for longer or shorter events. Pricing will vary further depending on location, travel distance, skill level, and other specifics.
Tell us about your event and our vendors will send you free, customized quotes.
Here's what other planners have paid for Steel Drum Players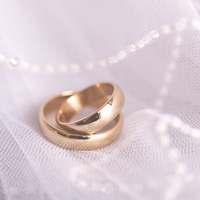 $230.00
September 25, 2021
Event review: Floyd was awesome to work with!! He played everything and more that we requested and was very prompt at arrival. 15/10 recommended!!
Steel Drum Player for 1 hour 30 minutes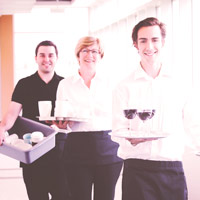 $300.00
September 24, 2021
Event review: How much easier could it be? It couldn't be any easier! How good was it? It was wonderful! Mr. Glenn was so easy to work with from the time we scheduled him, to the time that he left our dinner. He arrived promptly, sat up his equipment and was ready to begin when it was time. The guests at our alumni dinner found his music the perfect accompaniment for our social hour. Thank you, Mr. Glenn.
Steel Drum Player for 1 hour 30 minutes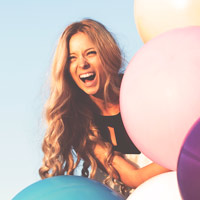 $175.00
September 19, 2021
Event review: Helen was amazing! She was punctual, prepared and made my dads birthday so special! Beautiful music and her energy was infectious. I have a feeling we will be doing this again very soon.
Steel Drum Player for 1 hour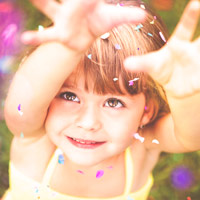 $250.00
September 19, 2021
Event review: We asked Emanuel to play steel drum music at our outdoor party for our child's birthday. He did a wonderful job and it made the party extra special. Thank you Emanuel!
Steel Drum Player for 1 hour