Your list is empty.
Save musicians, entertainers, speakers, and services, and they'll appear here.
Free Quick Quote
Regional Pricing for
Singing Guitarists
We don't currently have enough data to show pricing specifically for Gillette, WY.
$300
Average Price
2 hours
These prices reflect regional averages for the most common booking lengths. People most often hire Singing Guitarists for 2 hours. Of course, the cost will go up or down for longer or shorter events. Pricing will vary further depending on location, travel distance, skill level, and other specifics.
Tell us about your event and our vendors will send you free, customized quotes.
Here's what other planners have paid for Singing Guitarists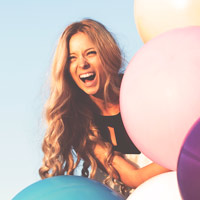 Event review: Dante did a FANTASTIC, TREMENDOUS, FABULOUS job in the celebration of my mom's 100th birthday! His musical talent and the choice of songs was stupendous! The guests were astounded by his talent and asked how they could get in contact if they would ever want someone for their festivities!
Singing Guitarist for 1 hour 30 minutes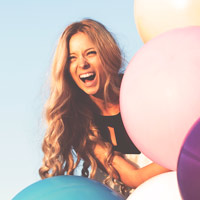 Event review: Russell is a pleasure to deal with. He got their early, set up, and did a great job catering to the crowd with a variety of the oldies music and newer stuff. Thank you !
Singing Guitarist for 3 hours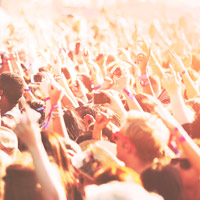 Event review: outstanding and great to work with
Singing Guitarist for 2 hours 30 minutes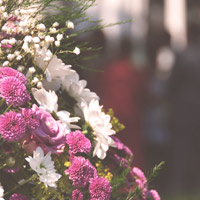 Event review: Brian was professional and good throughout the process of being acquired for a funeral outdoor service. He was able to willing to the funeral home and the family alik\e.
Singing Guitarist for 1 hour