Your list is empty.
Save musicians, entertainers, speakers, and services, and they'll appear here.
Free Quick Quote
National Pricing for
Singing Guitarists
We don't currently have enough data to show pricing specifically for Fredericton, NB.
$300
Average Price
2 hours
These prices reflect nationwide averages for the most common booking lengths. People most often hire Singing Guitarists for 2 hours. Of course, the cost will go up or down for longer or shorter events. Pricing will vary further depending on location, travel distance, skill level, and other specifics.
Tell us about your event and our vendors will send you free, customized quotes.
Here's what other planners have paid for Singing Guitarists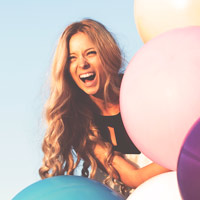 $450.00
September 19, 2021
Event review: We had a lovely birthday for my parents who both turned 90. Almost our entire family was able to attend. The event was at beautiful Bistro 73 outside and Al played beautifully for us for 4 hours. Everyone enjoyed the soft smooth sounds of Al Madison. Thanks Al! You really helped make the event special.
Singing Guitarist for 3 hours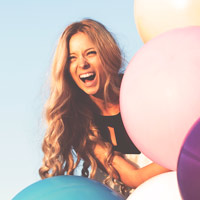 $425.00
September 18, 2021
Event review: David was great from start to finish. I would highly recommend him. He was very professional and my guests loved his music
Singing Guitarist for 2 hours 30 minutes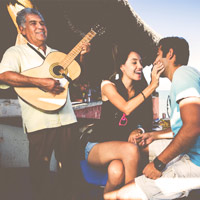 $500.00
September 18, 2021
Event review: Chris's communication was perfect leading up to the event. We worked on the playlist together prior to the event, he arrived 1/2 hour ahead to set up. Played everything we agreed to and was even able to take a couple requests. Overall the party went off without a hitch and everyone was very pleased with Chris's music performance. We will definitely be hiring Chris for future parties.
Singing Guitarist for 3 hours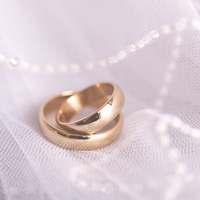 $900.00
September 18, 2021
Event review: Micah did all custom songs for our wedding ceremony. I was so indecisive and he was very patient. He was amazing at blending totally different songs together to make the most meaningful ceremony for us!! Definitely would recommend Micah for any event.
Singing Guitarist for 1 hour