Your list is empty.
Save musicians, entertainers, speakers, and services, and they'll appear here.
Free Quick Quote
Regional Pricing for
Singing Guitarists
We don't currently have enough data to show pricing specifically for Fairmont, WV.
$310
Average Price
3 hours
These prices reflect regional averages for the most common booking lengths. People most often hire Singing Guitarists for 3 hours. Of course, the cost will go up or down for longer or shorter events. Pricing will vary further depending on location, travel distance, skill level, and other specifics.
Tell us about your event and our vendors will send you free, customized quotes.
Here's what other planners have paid for Singing Guitarists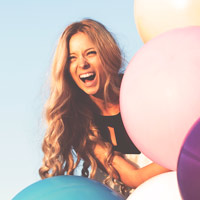 Event review: Michael is a wonderful musician and a great pro and a super nice guy! He arrived early to my party, set-up, performed a sound check, and played for three hours! He knows so many songs, and did a wonderful job of feeling out the groove of the party when deciding on his playlist. He did a fantastic job and was a wonderful addition to my 40th bday party! I would happily hire him again, and you should have no hesitation in hiring him for your event! :)
Singing Guitarist for 3 hours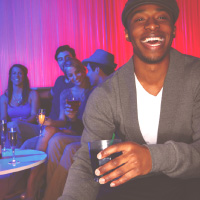 Event review: Great performance, professional, came on time and set up.
Singing Guitarist for 3 hours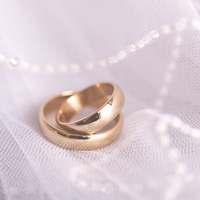 Event review: Thank you so much for all of the time & effort that you put into our big day! Nick took the time to talk to us multiple times before the event & brought our vision for the ceremony to life. He is really easy to work with & made us feel comfortable every step of the way! Very professional, punctual, & motivated to make his performance special & individualized to the client. We couldn't have asked for anything more!
Singing Guitarist for 1 hour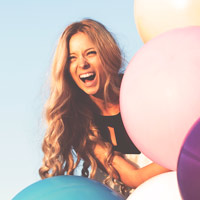 Event review: Awesome guitar player and showman everyone was drawn in to watch him play it was a great time for all. Give him a call you will be glad you did.
Singing Guitarist for 2 hours