Your list is empty.
Save musicians, entertainers, speakers, and services, and they'll appear here.
Free Quick Quote
Regional Pricing for
Singing Guitarists
We don't currently have enough data to show pricing specifically for Clovis, NM.
$300
Average Price
2 hours
These prices reflect regional averages for the most common booking lengths. People most often hire Singing Guitarists for 2 hours. Of course, the cost will go up or down for longer or shorter events. Pricing will vary further depending on location, travel distance, skill level, and other specifics.
Tell us about your event and our vendors will send you free, customized quotes.
Here's what other planners have paid for Singing Guitarists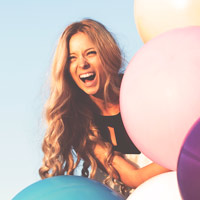 Event review: Awesome guitar player and showman everyone was drawn in to watch him play it was a great time for all. Give him a call you will be glad you did.
Singing Guitarist for 2 hours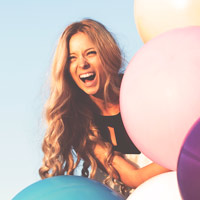 Event review: Cory is an excellent musician and was a perfect fit for our event. We highly recommend him for any jovial gathering.
Singing Guitarist for 1 hour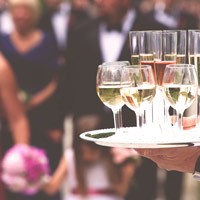 Event review: We hosted an outdoor event for 100. Perry arrived early to set up, played great music for the crowd, and really read the crowd well! He was personable and communicated very well! The volume was perfect! We would definitely hire him again!
Singing Guitarist for 3 hours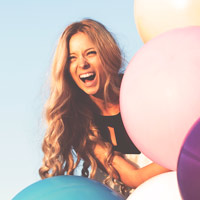 Event review: I feel very fortunate to ha e had Kev Ohm as our entertainer for my future wife's surprise Birthday party. When I arrived with the birthday girl all of our guest could not stop saying how great he was. I totally agree after just five minutes of hearing him play. His music selection was great for our crowd and he took all of our requests. His tone was perfect for our event as he was not too loud so we could all mingle and hear each other speak but yet we still heard him when we wanted to. That is a perfect sign of a great entertainer. I was very please with him and will definitely refer him anytime someone needs a one man entertainer. Thank you very much Kev Ohm.
Singing Guitarist for 3 hours