Your list is empty.
Save musicians, entertainers, speakers, and services, and they'll appear here.
Free Quick Quote
Regional Pricing for
Saxophone Players
We don't currently have enough data to show pricing specifically for Tallmadge, OH.
$300
Average Price
1 hour
These prices reflect regional averages for the most common booking lengths. People most often hire Saxophone Players for 1 hour. Of course, the cost will go up or down for longer or shorter events. Pricing will vary further depending on location, travel distance, skill level, and other specifics.
Tell us about your event and our vendors will send you free, customized quotes.
Here's what other planners have paid for Saxophone Players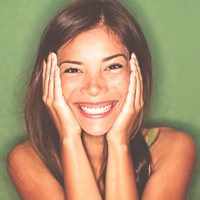 Event review: HitMan Joe was the perfect addition for our anniversary dinner. He was smooth, professional, & arrived promptly on time. He played a lovely selection of melodies that set an amazing ambiance for the event. I'd book him again & again. Thanks again HitMan! You're the best!
Saxophone Player for 15 minutes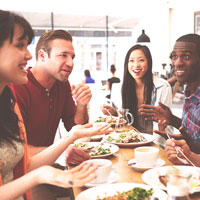 Event review: I booked Frank as a surprise for my aunts 74th birthday . I wasn't in town, but she enjoyed it ! Awesome
Saxophone Player for 1 hour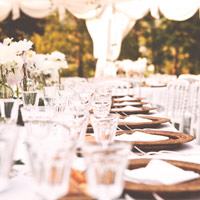 Event review: Me and my wife we both want to thank you for the amazing job you did with putting together the best smooth jazz playlist and how incredible you sound and played. Not just me and my wife but everyone who attended were very pleased with you. Thank you again
Saxophone Player for 1 hour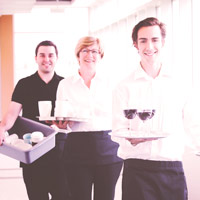 Event review: Leisha J was absolutely amazing and she operates professionally and with a level of skill and love for satisfying her clients that above par!!!
Saxophone Player for 1 hour 30 minutes