Your list is empty.
Save musicians, entertainers, speakers, and services, and they'll appear here.
Free Quick Quote
National Pricing for
Saxophone Players
We don't currently have enough data to show pricing specifically for Lakeshore, ON.
$330
Average Price
1 hour
These prices reflect nationwide averages for the most common booking lengths. People most often hire Saxophone Players for 1 hour. Of course, the cost will go up or down for longer or shorter events. Pricing will vary further depending on location, travel distance, skill level, and other specifics.
Tell us about your event and our vendors will send you free, customized quotes.
Here's what other planners have paid for Saxophone Players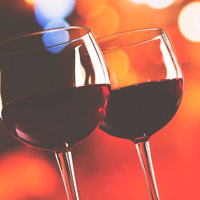 Event review: Claude was awesome. He was engaging, professional and able to adapt to the changes of the venue. We loved his selection of music and the restaurant is considering having live saxaphone weekly because of Claud! Awesome night and awesome jazz. We will definitely use him again.
Saxophone Player for 30 minutes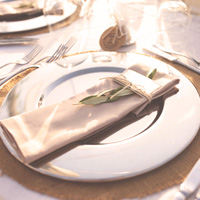 Event review: Added to the experience extra effort out of the ordinary
Saxophone Player for 2 hours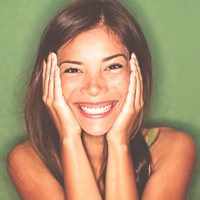 Event review: Cara was awesome , she arrived earlier than expected and performed beautifully , we're thrilled with her music
Saxophone Player for 30 minutes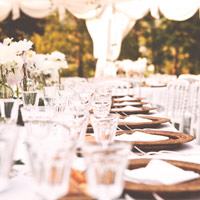 Event review: Dan is a phenomenal saxophonist. Hire him for your wedding and you will not regret it!! He was a hit at our wedding and even stayed a bit longer to help create a magical moment for our first dance. He really is the good, I highly recommend him for anyone looking for a saxophonist or even a band for any events. He travels as well!
Saxophone Player for 1 hour