Your list is empty.
Save musicians, entertainers, speakers, and services, and they'll appear here.
Free Quick Quote
Regional Pricing for
Pianists
We don't currently have enough data to show pricing specifically for Frankfort, KY.
$275
Average Price
2 hours
These prices reflect regional averages for the most common booking lengths. People most often hire Pianists for 2 hours. Of course, the cost will go up or down for longer or shorter events. Pricing will vary further depending on location, travel distance, skill level, and other specifics.
Tell us about your event and our vendors will send you free, customized quotes.
Here's what other planners have paid for Pianists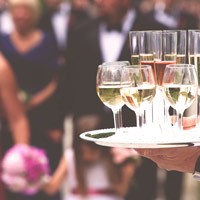 Event review: Andy is a talented young professional. He played piano for just about two hours straight for our cocktail party and he added to the atmosphere of our event beautifully. Polite and on time. I would certainly recommend him.
Pianist for 1 hour 30 minutes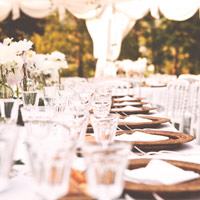 Event review: Lindsay was easy to schedule with, and made a very positive impression on our guests. I could not have asked for a pianist!
Pianist for 2 hours 30 minutes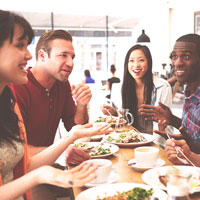 Event review: Manny was not only amazingly talented, he played exactly what the occasion called for, always kept in contact with me up until the day of my event, and was punctual!! I recommend him hands down to anyone.
Pianist for 1 hour 30 minutes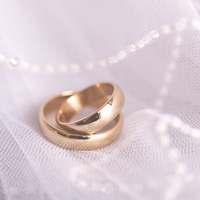 Event review: She was amazing! I was able to work out a last minute deal with her to play the piano and Bridal March for my daughter's wedding when our pianist cancelled last minute. She was very understanding and sympathetic with the situation. She arrived early and was dressed nicely. We were able to discuss briefly the expectations of her and she far exceeded the mark! As guests were arriving and everyone was being seated she played so beautifully hymns from the church hymnal. She didn't miss a beat! Even the guests were impressed with her playing. She lightened the mood for sure! She was able to go right along with the wedding festivities as of she has been apart of the rehearsals all along! I would definitely recommend her! She will help make your left venue as perfect as she helped make ours!