Your list is empty.
Save musicians, entertainers, speakers, and services, and they'll appear here.
Free Quick Quote
Regional Pricing for
One Man Bands
We don't currently have enough data to show pricing specifically for College Station, TX.
$325
Average Price
2 hours
These prices reflect regional averages for the most common booking lengths. People most often hire One Man Bands for 2 hours. Of course, the cost will go up or down for longer or shorter events. Pricing will vary further depending on location, travel distance, skill level, and other specifics.
Tell us about your event and our vendors will send you free, customized quotes.
Here's what other planners have paid for One Man Bands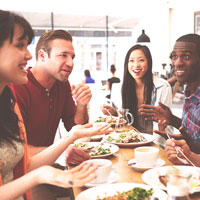 Event review: JT Rooney provided a soundtrack for my Daughter's engagement party that was amazing, he showed up early, got to know my family and I, then played hours of great music, there is no doubt that we would have JT at future gatherings, He is a class act and true professional.
One Man Band for 4 hours 30 minutes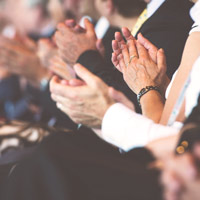 Event review: We really enjoyed having Travis play at our get together. He was professional and perfect for our occasion.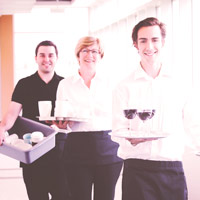 Event review: Planners don't always get to enjoy the party, with that said, after surveying the crowd they were pleased. That's all that matters.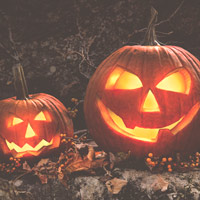 Event review: We had Josh come play for our backyard Halloween party. He did an amazing job! He stayed in touch with us ahead of time and provided a song list so he would be prepared for our crowd. Josh is an awesome singer and guitar player. He is the kind of person who gets along with everyone. He fit right in and was incredible to work with! Our friends all have a great time with Josh! We are looking forward to working with him again!