Your list is empty.
Save musicians, entertainers, speakers, and services, and they'll appear here.
Free Quick Quote
Regional Pricing for
Harpists
We don't currently have enough data to show pricing specifically for Broken Arrow, OK.
$325
Average Price
1 hour
These prices reflect regional averages for the most common booking lengths. People most often hire Harpists for 1 hour. Of course, the cost will go up or down for longer or shorter events. Pricing will vary further depending on location, travel distance, skill level, and other specifics.
Tell us about your event and our vendors will send you free, customized quotes.
Here's what other planners have paid for Harpists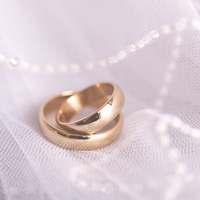 $350.00
September 24, 2021
Event review: Emma was open to our daughter singing along with the performance. This created a beautiful setting for our ceremony. The harp was spectacular and all of our desires were met. I wish I could get married again just to repeat the event.
Harpist for 1 hour 30 minutes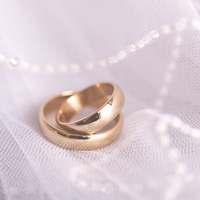 $350.00
September 22, 2021
Event review: Lizary was fully committed to understand what music the bride and groom wanted. She goes above and beyond in her attention to detail!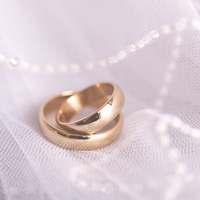 $350.00
September 18, 2021
Event review: Brenda was fantastic! She played beautifully & was very presentable! Brenda was such a pleasure & highly recommend her.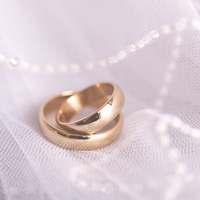 $350.00
September 18, 2021
Event review: Sara was absolutely lovely. She made my daughters wedding ceremony like a fairy tale.