Your list is empty.
Save musicians, entertainers, speakers, and services, and they'll appear here.
Free Quick Quote
National Pricing for
Guitarists
We don't currently have enough data to show pricing specifically for Miramichi, NB.
$300
Average Price
2 hours
These prices reflect nationwide averages for the most common booking lengths. People most often hire Guitarists for 2 hours. Of course, the cost will go up or down for longer or shorter events. Pricing will vary further depending on location, travel distance, skill level, and other specifics.
Tell us about your event and our vendors will send you free, customized quotes.
Here's what other planners have paid for Guitarists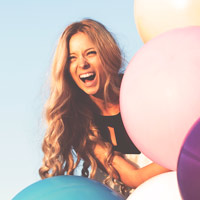 Event review: I loved the music and the selection of songs. He was incredible I'm just sorry the weather wasn't in our favor but he did an amazing job! Thank you Tom!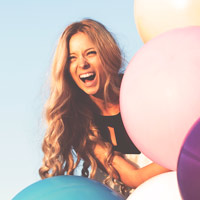 Event review: From the moment we met at the front door throughout the entire evening it was an absolute pleasure. Learned new songs for my husband's love of the Allman Bros Band, and similar music, Gerald is an extremely talented musician. I would refer him enthusiastically and have him back again!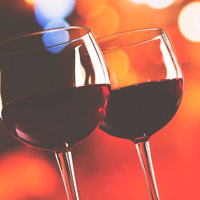 Event review: Paul was amazing. Very friendly and accommodating. His style of music played was fantastic for our lunch celebration. Will certainly recommend and contact him again.
Guitarist for 2 hours 30 minutes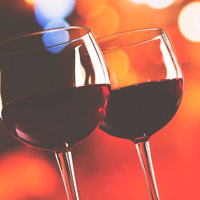 Event review: Alberto was very accommodating and did a great job. Great ambiance for our dinner party.
Guitarist for 2 hours 30 minutes