Your list is empty.
Save musicians, entertainers, speakers, and services, and they'll appear here.
Free Quick Quote
Regional Pricing for
Guitarists
We don't currently have enough data to show pricing specifically for Little Rock, AR.
$300
Average Price
2 hours
These prices reflect regional averages for the most common booking lengths. People most often hire Guitarists for 2 hours. Of course, the cost will go up or down for longer or shorter events. Pricing will vary further depending on location, travel distance, skill level, and other specifics.
Tell us about your event and our vendors will send you free, customized quotes.
Here's what other planners have paid for Guitarists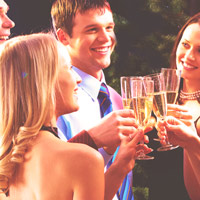 Event review: Craig is a consummate artist and professional. He was impeccably prepared and his superb musicality brought my family to tears.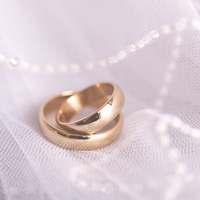 Event review: David was the best addition to our intimate elopement. He was super responsive between the time we booked him and the day of our ceremony. We requested 3-6 songs to be played at our ceremony and he played them wonderfully. We would definitely book him again!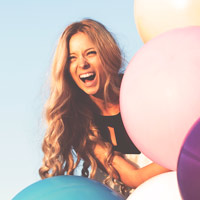 Event review: Alex helped round out a next-level birthday dinner party for my husband, and six of our closest friends. His acoustic sounds were perfect all night. What a great way to welcome turning 50.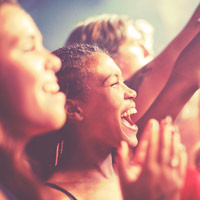 Event review: Larry was FANTASTIC! He unloaded, set up and starting entertaining our guests with classic songs everyone knows and loves. Great guitar playing and singing! I can not say enough about his professionalism and quality.