Your list is empty.
Save musicians, entertainers, speakers, and services, and they'll appear here.
Free Quick Quote
Regional Pricing for
Guitarists
We don't currently have enough data to show pricing specifically for Columbia, MO.
$300
Average Price
2 hours
These prices reflect regional averages for the most common booking lengths. People most often hire Guitarists for 2 hours. Of course, the cost will go up or down for longer or shorter events. Pricing will vary further depending on location, travel distance, skill level, and other specifics.
Tell us about your event and our vendors will send you free, customized quotes.
Here's what other planners have paid for Guitarists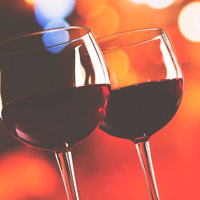 Event review: Paul was amazing. Very friendly and accommodating. His style of music played was fantastic for our lunch celebration. Will certainly recommend and contact him again.
Guitarist for 2 hours 30 minutes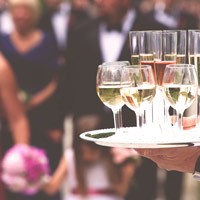 Event review: Ron's a pro. Extremely easy to work with, and he played the music we requested very beautifully and masterfully.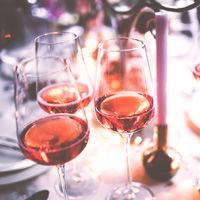 Event review: Ken was excellent. He really gave us our moneys worth! Ken did a wonderful job! He played background music fir our 50th anniversary party.
Guitarist for 2 hours 30 minutes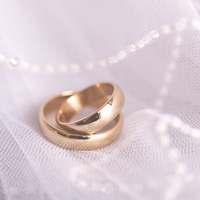 Event review: Travis is amazing!!!!!! Not only was he a fantastic musician he was a complete professional throughout the whole process. His original work is mesmerizing and his covers of popular hits will not disappoint either. He gladly learned 4 songs for my wedding and everything sounded divine and better than I could have possibly imagined. Each song had special meaning to the both of us and they've never sounded so beautiful before. From the bottom of my heart Travis, thank you for being part of our special day!
Guitarist for 1 hour 30 minutes