Your list is empty.
Save musicians, entertainers, speakers, and services, and they'll appear here.
Free Quick Quote
Regional Pricing for
Drummers
We don't currently have enough data to show pricing specifically for Philadelphia, PA.
$250
Average Price
3 hours
These prices reflect regional averages for the most common booking lengths. People most often hire Drummers for 3 hours. Of course, the cost will go up or down for longer or shorter events. Pricing will vary further depending on location, travel distance, skill level, and other specifics.
Tell us about your event and our vendors will send you free, customized quotes.
Here's what other planners have paid for Drummers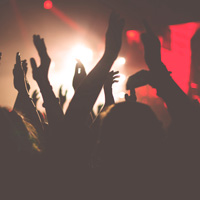 Event review: Thank you Nick. You are such a blessing. Thank you for showing up and doing your thing. It was great having you. See you soon!!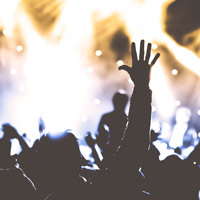 $150.00
September 26, 2021
Event review: Bret is friendly and funny. He fits in our congregation and fellowship with us like a member of the church. Everyone likes him. We will invite him more for our events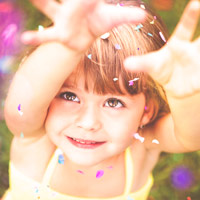 $400.00
September 25, 2021
Event review: Nick was wonderful at my daughter and husband's birthdays! He was easy going and followed directions well! He has great rhythm and played along with the music perfectly!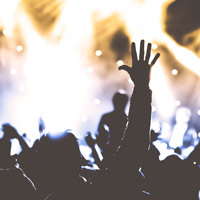 $150.00
September 19, 2021
Event review: Joe is incredible. He came before all of us. He played professionally has on the music we sent to him. I like Joe's atmosphere. He is a good guy and great drummer. We will definitely keep working with Joe
Drummer for 1 hour 30 minutes