Your list is empty.
Save musicians, entertainers, speakers, and services, and they'll appear here.
Free Quick Quote
Regional Pricing for
Cellists
We don't currently have enough data to show pricing specifically for Knoxville, TN.
$300
Average Price
1 hour
These prices reflect regional averages for the most common booking lengths. People most often hire Cellists for 1 hour. Of course, the cost will go up or down for longer or shorter events. Pricing will vary further depending on location, travel distance, skill level, and other specifics.
Tell us about your event and our vendors will send you free, customized quotes.
Here's what other planners have paid for Cellists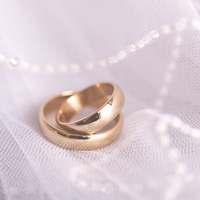 $150.00
September 25, 2021
Event review: I could not have had a better experience. Lauren was truly the best in every way. I would hire and recommend her to anyone needing a cellist for their event.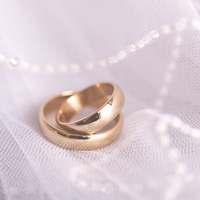 $350.00
September 25, 2021
Event review: Cant wait for my next event to use her again.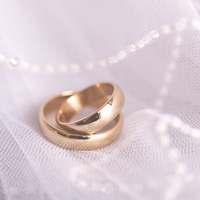 $200.00
September 25, 2021
Event review: Elizabeth was such a pleasure to work with. I gave her the important songs I wanted to play and she filled in the rest. She also found a guitar player to fill the music out.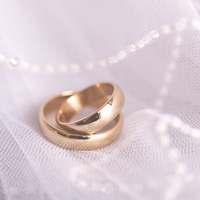 $400.00
September 25, 2021
Event review: Rosa arrived right on time, was very communicative, and very professional. Everything went off without a hitch, and the music was absolutely beautiful. I would definitely recommend Rosa to anyone looking to hire a cellist. Thanks for making our wedding so great!