Your list is empty.
Save musicians, entertainers, speakers, and services, and they'll appear here.
Free Quick Quote
$350
Average Price
1 hour
These prices reflect the average costs for the most common booking lengths. People most often hire Cellists for 1 hour. Of course, the cost will go up or down for longer or shorter events. Pricing will vary further depending on travel distance, skill level, and other specifics.
Tell us about your event and our vendors will send you free, customized quotes.
Here's what other planners have paid for Cellists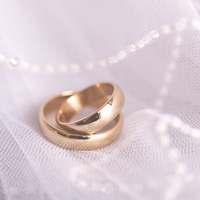 $175.00
September 12, 2021
Event review: We cannot thank Jennifer Jordan enough for playing at our wedding yesterday. She was absolutely flawless, professional, elegant and an amazing musician. Book her!! You will not regret it and your ceremony or event will be that much more special because she is a part of it!! AdriAnne snd Joe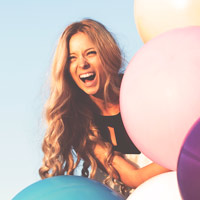 $300.00
September 12, 2021
Event review: Sam was a perfect fit for my event. It was on a Sailing yacht and I was looking for someone to play Cello. Had a few songs in mind and Sam was super co-operative to work with and played them accordingly !
Cellist for 2 hours 30 minutes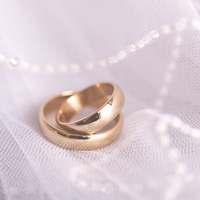 $300.00
September 11, 2021
Event review: Elise worked with us and asked all the right questions to make sure she was prepared. Which is important when your juggling all other aspects of a wedding. Showed up on time and played beautifully. Very talented cellist!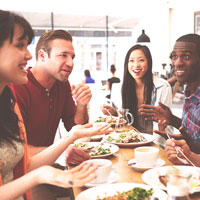 $100.00
September 11, 2021
Event review: Shengyu really is wonderful! She is talented, graceful, and the perfect balance of being professional and friendly. She is also very responsive, and detail-oriented. Shengyu plays beautifully, and presents herself well as she performs. Her cello sounds great and she was able to make the songs (that I requested) her own. She is experienced in classical music, yet also covers modern pop songs in a charming way. The unique experience I had with her was that we performed together. I proposed to my girlfriend, and wanted to perform a song first. I chose a duet of the song "Can't help falling in love." I was on the piano, but Shengyu was the star of the show and she did great! This performance required a rehearsal prior to the event, and Shengyu was flexible about this. Her wisdom and experience was evident during our rehearsal, and I was confident moving forward that our performance would be a success. It surely was! Shengyu is reasonably priced, experienced, and a pleasure to work with. I confidently recommend her with 5 stars. If you book her, you will not be disappointed.
Cellist for 1 hour 30 minutes