Your list is empty.
Save musicians, entertainers, speakers, and services, and they'll appear here.
Free Quick Quote
Regional Pricing for
R&B Vocalists
We don't currently have enough data to show pricing specifically for Akron, OH.
$250
Average Price
1 hour
These prices reflect regional averages for the most common booking lengths. People most often hire R&B Vocalists for 1 hour. Of course, the cost will go up or down for longer or shorter events. Pricing will vary further depending on location, travel distance, skill level, and other specifics.
Tell us about your event and our vendors will send you free, customized quotes.
Here's what other planners have paid for R&B Vocalists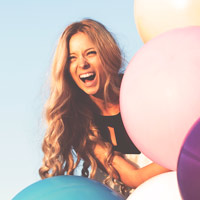 $150.00
September 18, 2021
Event review: Inde was outstanding and I highly recommend recommend her services for any occasion. Thank You Inde
R&B Vocalist for 30 minutes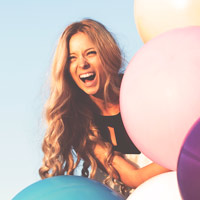 $400.00
September 17, 2021
Event review: He was amazing! It was a surprise for my partner's birthday and it went better than expected. So prompt so professional! I will be using him again . Thank you HD !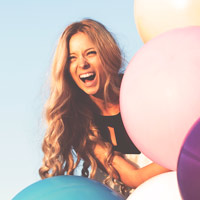 $150.00
September 5, 2021
Event review: "Star" gave me lots of wonderful ideas which helped to make my celebration a great success! I would definitely recommend that you book her for your event. You will not regret!
R&B Vocalist for 15 minutes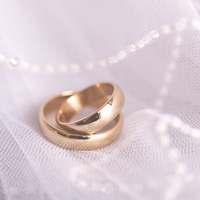 $1000.00
September 3, 2021
Event review: Amazing performers and very professional, our guests had a great time. And loved the live music! Thank you